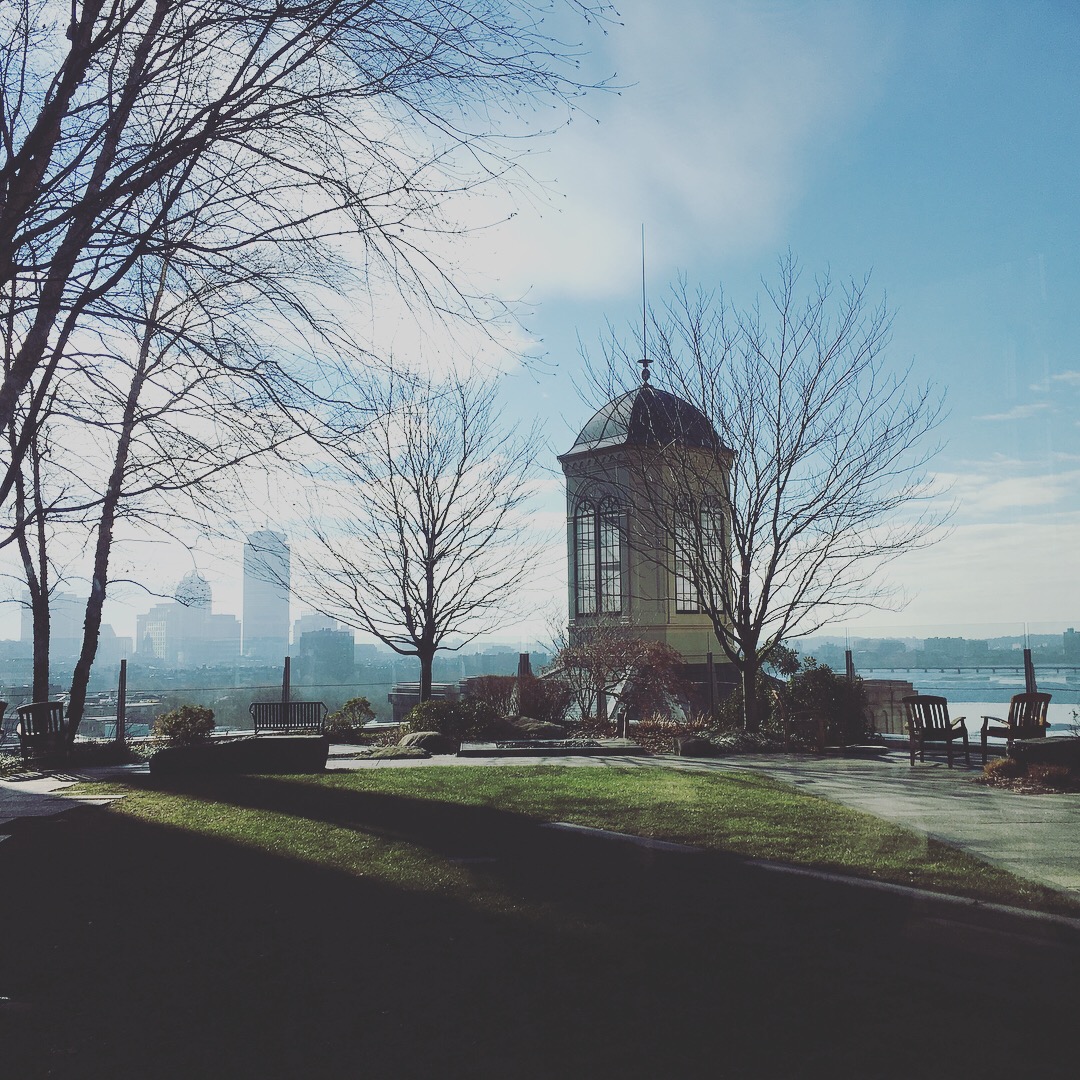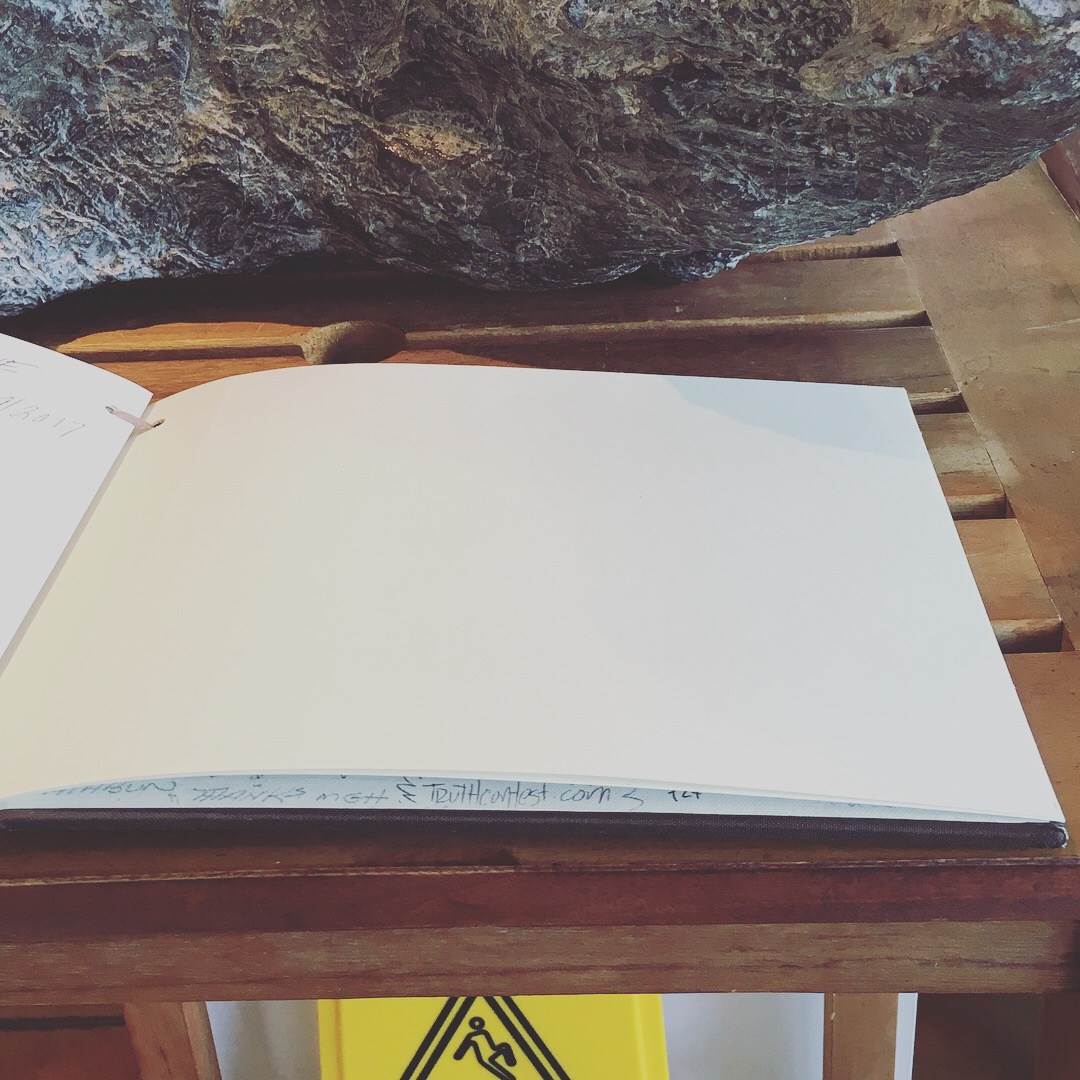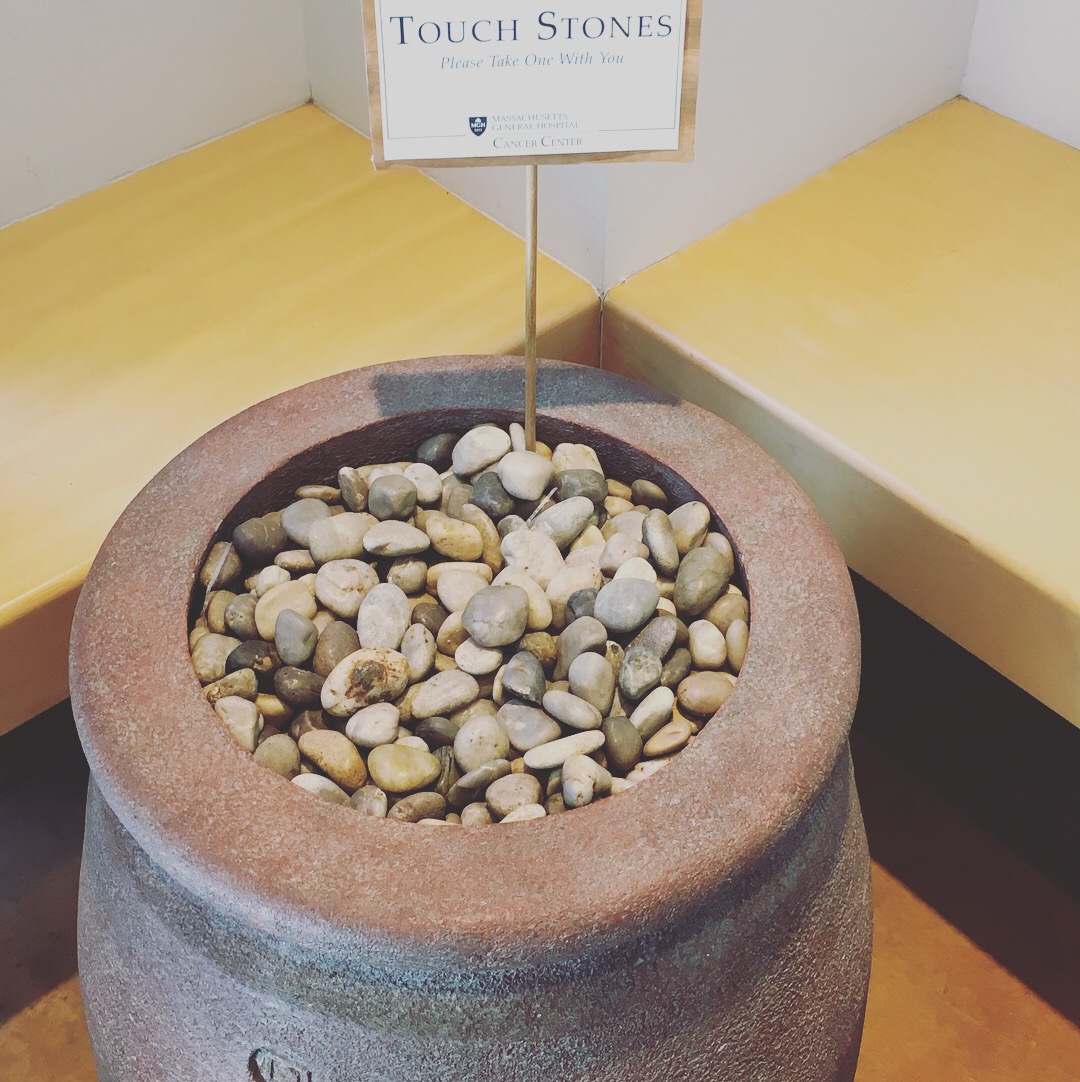 I am back in Boston today for some appointments as part of my "new normal."
I have some time between my appointments and came to a place I didn't share with you during my seven weeks here. This place was too sacred a space for me and I wasn't ready to invite others into it at the time.
This is the healing garden at Mass General Hopsital. It is located on the 8th floor down the hall from where my chemo treatments were and floors above where my radiation was.
Years ago I read something author Jon Acuff wrote that has always stuck with me. He said that we all need to find our Central Park in the city of our lives. A place where we can get away from the crazy and leave renewed.
This was my Central Park during treatment. In the middle of Boston, on top of the hospital, some beautiful people gifted people like me a calm, nourishing space to get away from the waiting rooms and doctors offices. In between appointments I did not have to be out in the hustle and bustle of the city or go back to my hotel, I could come to this quiet place to renew my heart, mind and Spirit.
Today, I once again am choosing to come to this sacred space because it means so much to me and gives me a place to pause. breathe. pray. in my busy day/week.
I share this for two reasons today. First, because I am ready to share this space with you now and show you the gift the healing garden is to the patients and their families at Mass General. Secondly, because I want to encourage you today to...
Pause. Breathe. Pray.
And although you may not be going from appointment to appointment like I am, you may be running around yourself today checking off things on your to do lists, going from meeting to meeting, running the kids from here to there and everywhere in between, etc.
I want to invite you to find your own Healing Garden and Central Park today. Whether it is sitting in your car for a minute or two before you get out at your next stop, sitting down at the kitchen table to drink your coffee, taking a walk outside for 5 minutes, etc. I encourage you to find a place that will take you away from the crazy of your day and will leave your renewed.
With love and hope,
Shawn
"Come to me all who are weary and heavy burdened and I will give you rest." - Matthew 11:28