My WALk with CaNcer
On January 25, 2017 I was diagnosed with stage 3b/4a adenoid cystic carcinoma, a rare salivary gland cancer. The tumor was in my palate and had grown into my nasal cavity. It had already eroded bone. On March 15, 2017, at Mass Eye and Ear in Boston, I had to have most of my hard palate removed,as well as three upper back teeth and their gums. I now wear an obturator daily to help me speak, eat and drink. During surgery, they had clear margins except one area where the cancer was traveling up a nerve. In the spring, of 2017, for seven weeks I received 35 rounds of proton beam radiation and 7 rounds of chemo at Mass General in Boston to hopefully get those traveling cancer cells. For those seven weeks, I spent Monday through Friday away from my family. I know my story is not unique. Everyday someone is diagnosed with cancer. Our types and treatments may vary but there is an unspoken knowing and understanding with one another that comes with a diagnosis. If you find yourself here because you, or a loved one, has recently been diagnosed, feel free to send me a note to connect or so I can keep your family in my prayers. You never need to travel this road alone and remember...
No matter our struggles, there is ALWAYS hope.
Here is my story, in pictures, of my walk with ACC.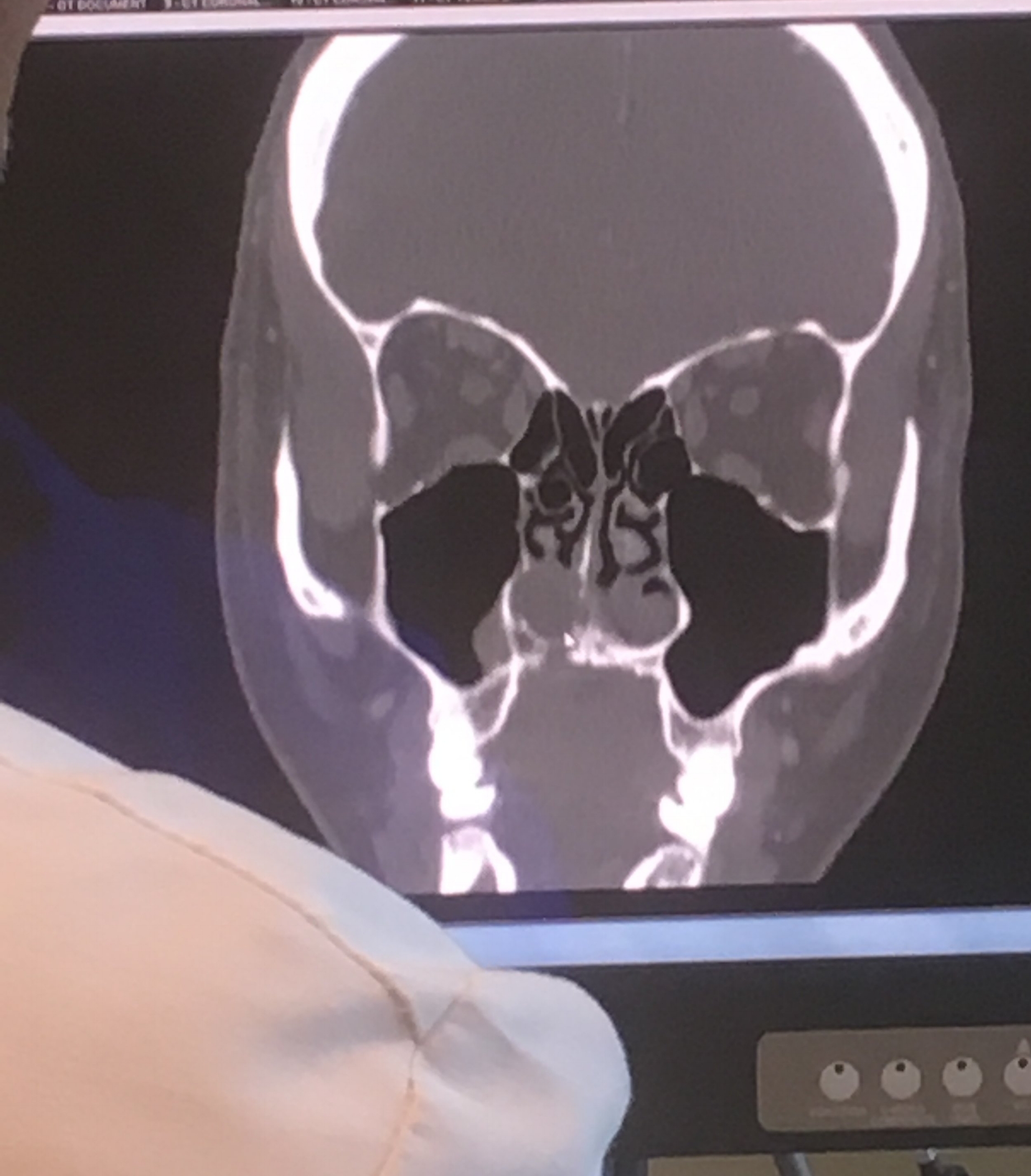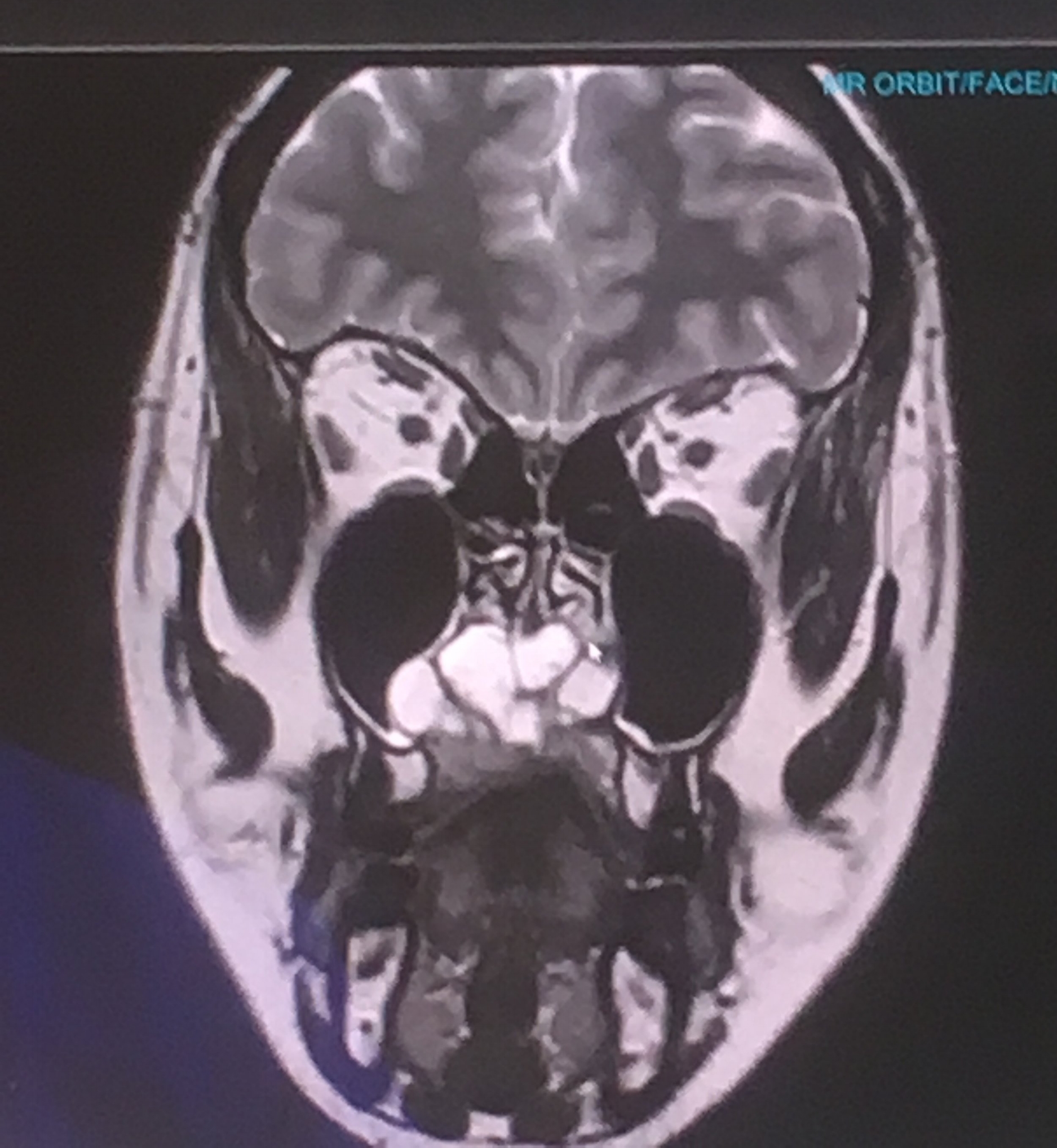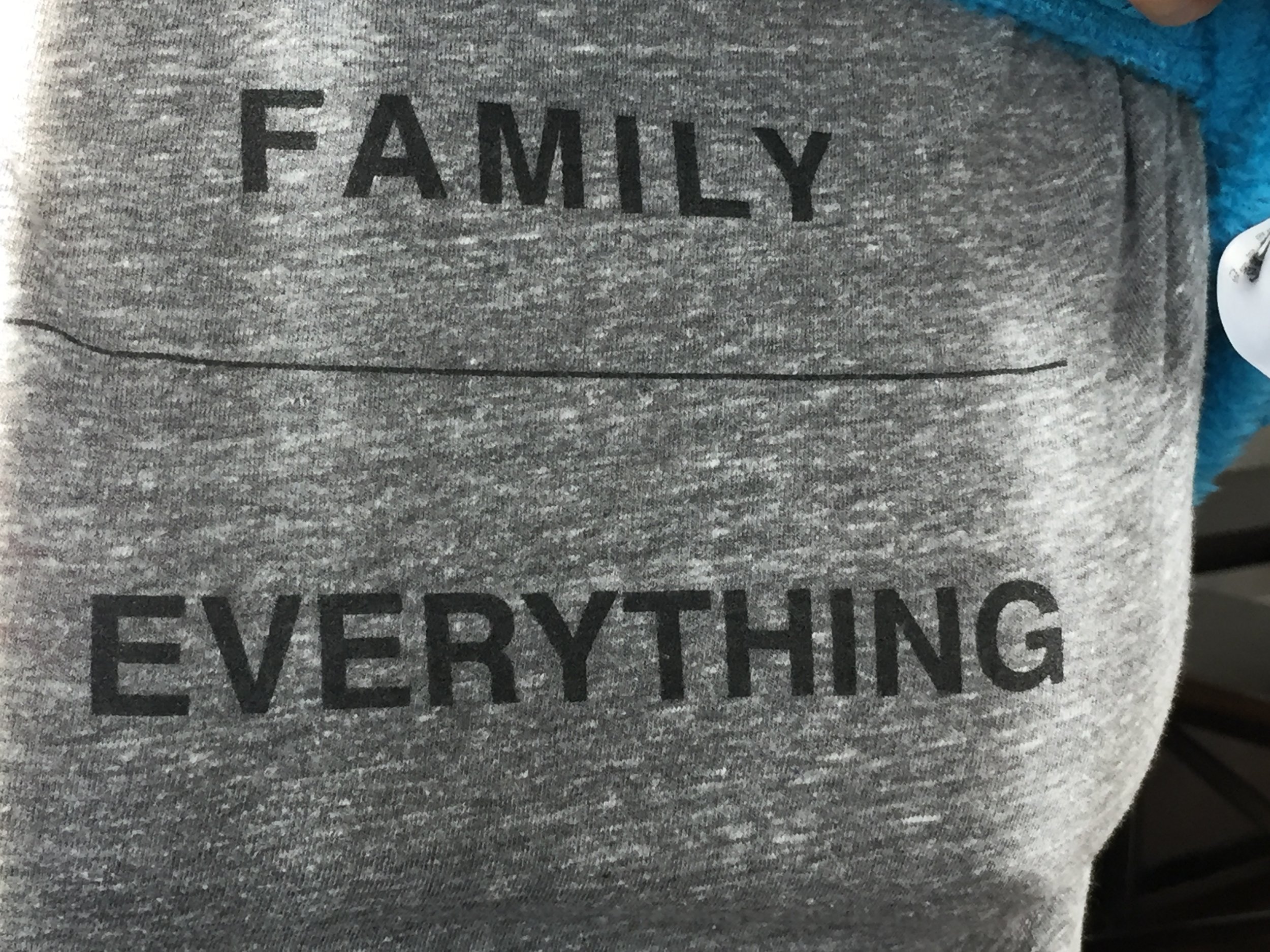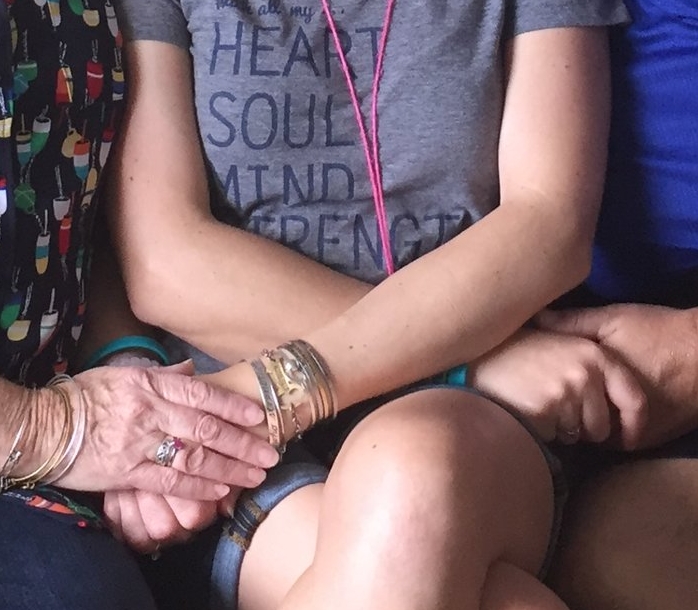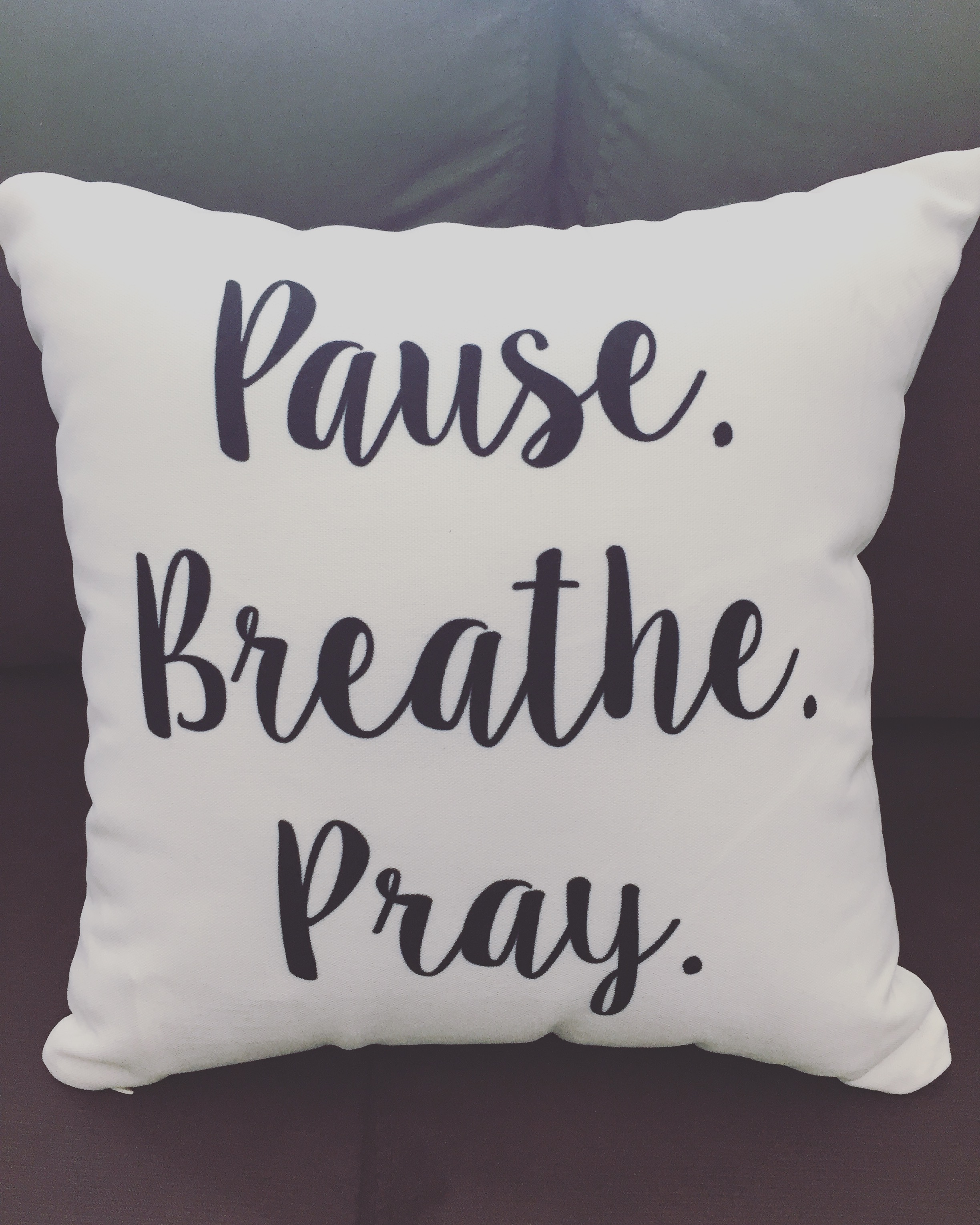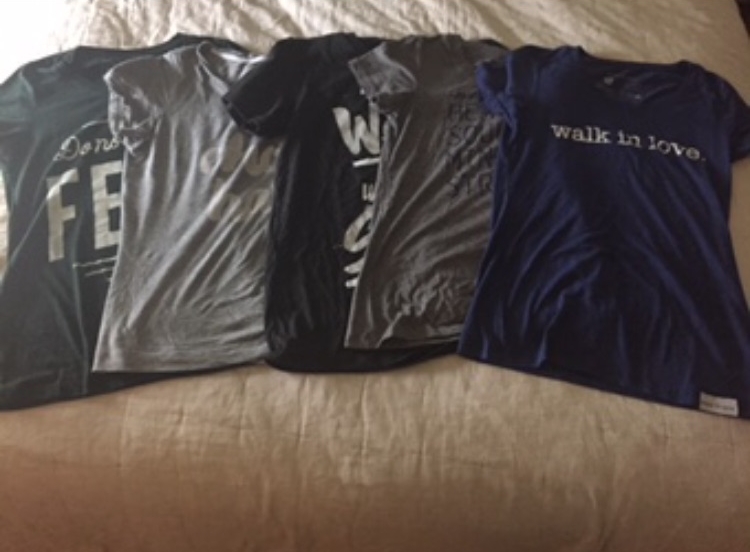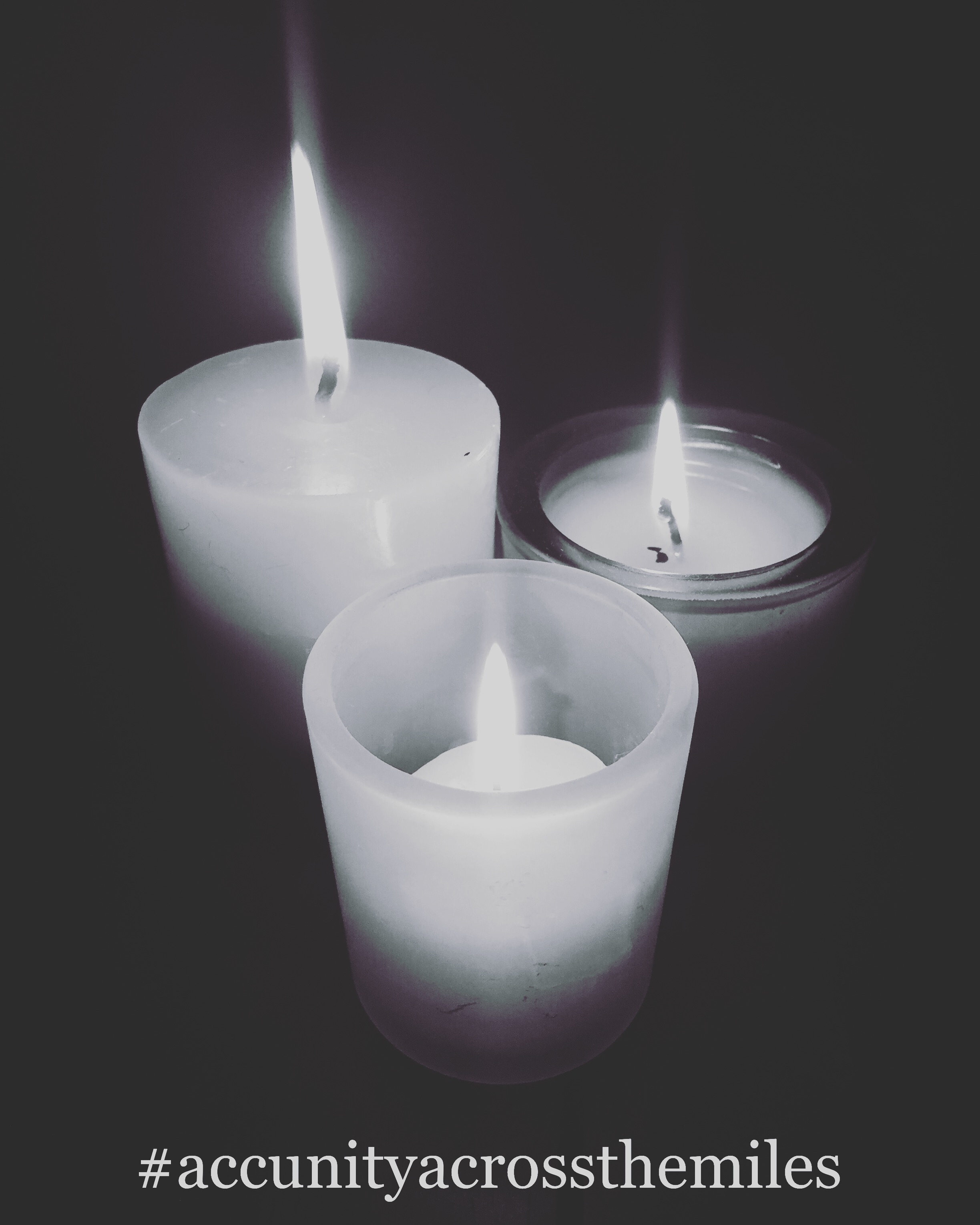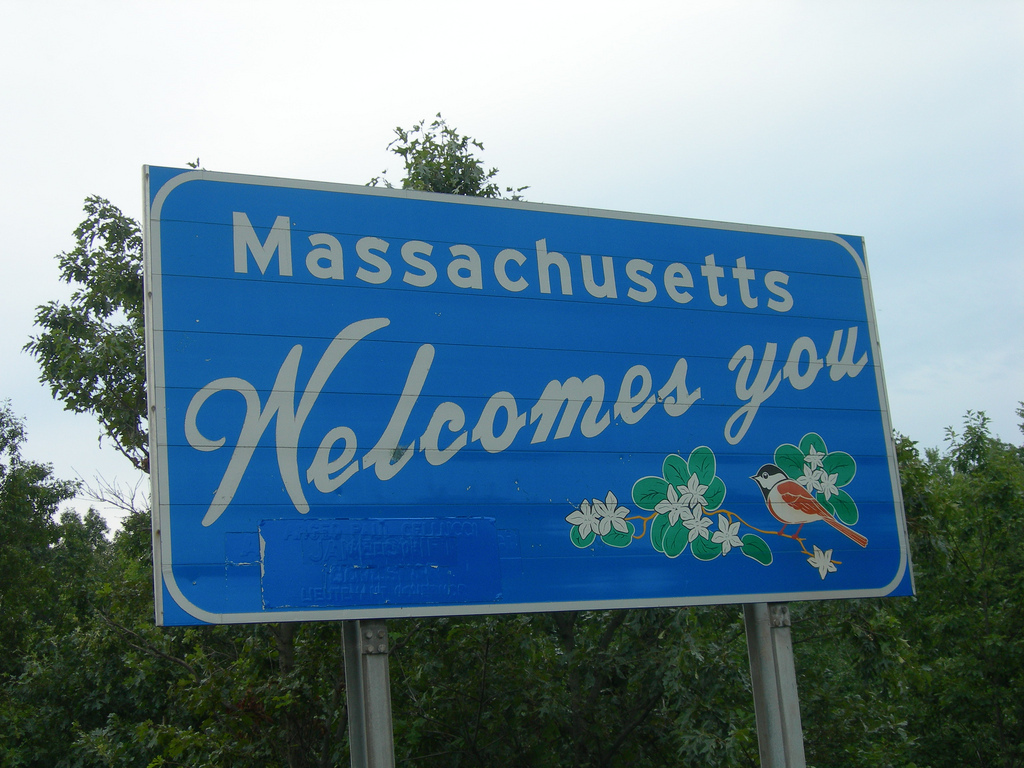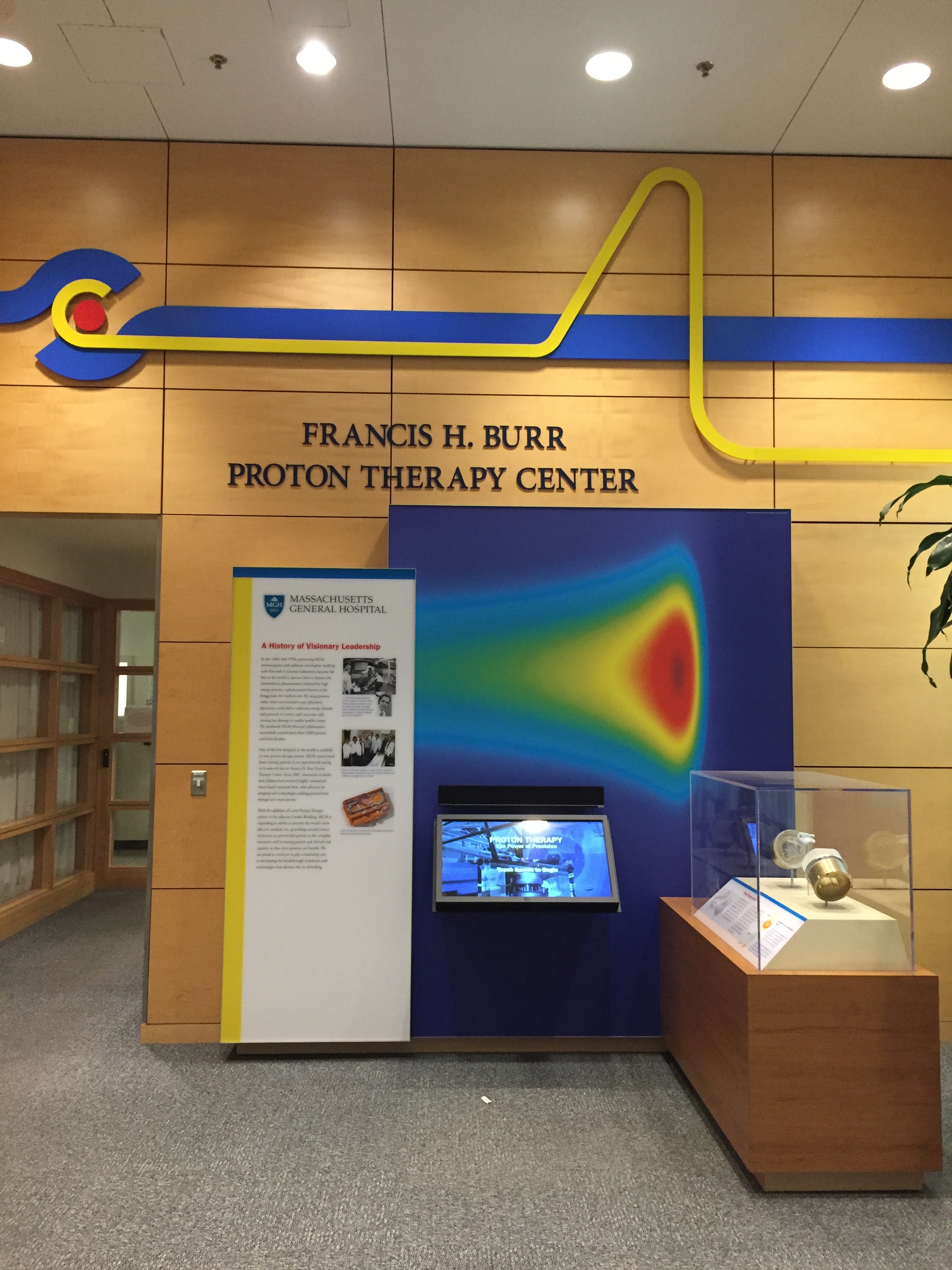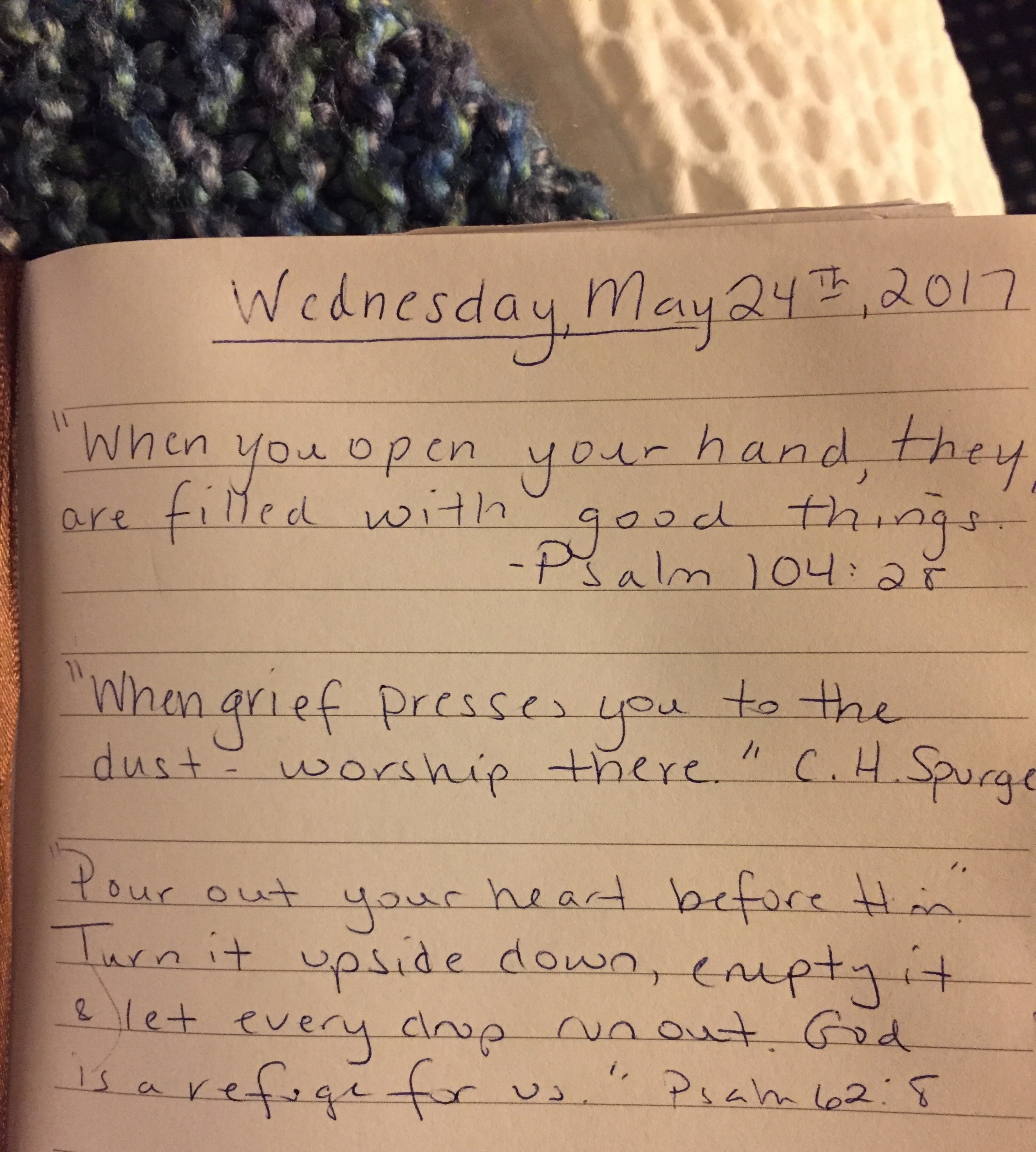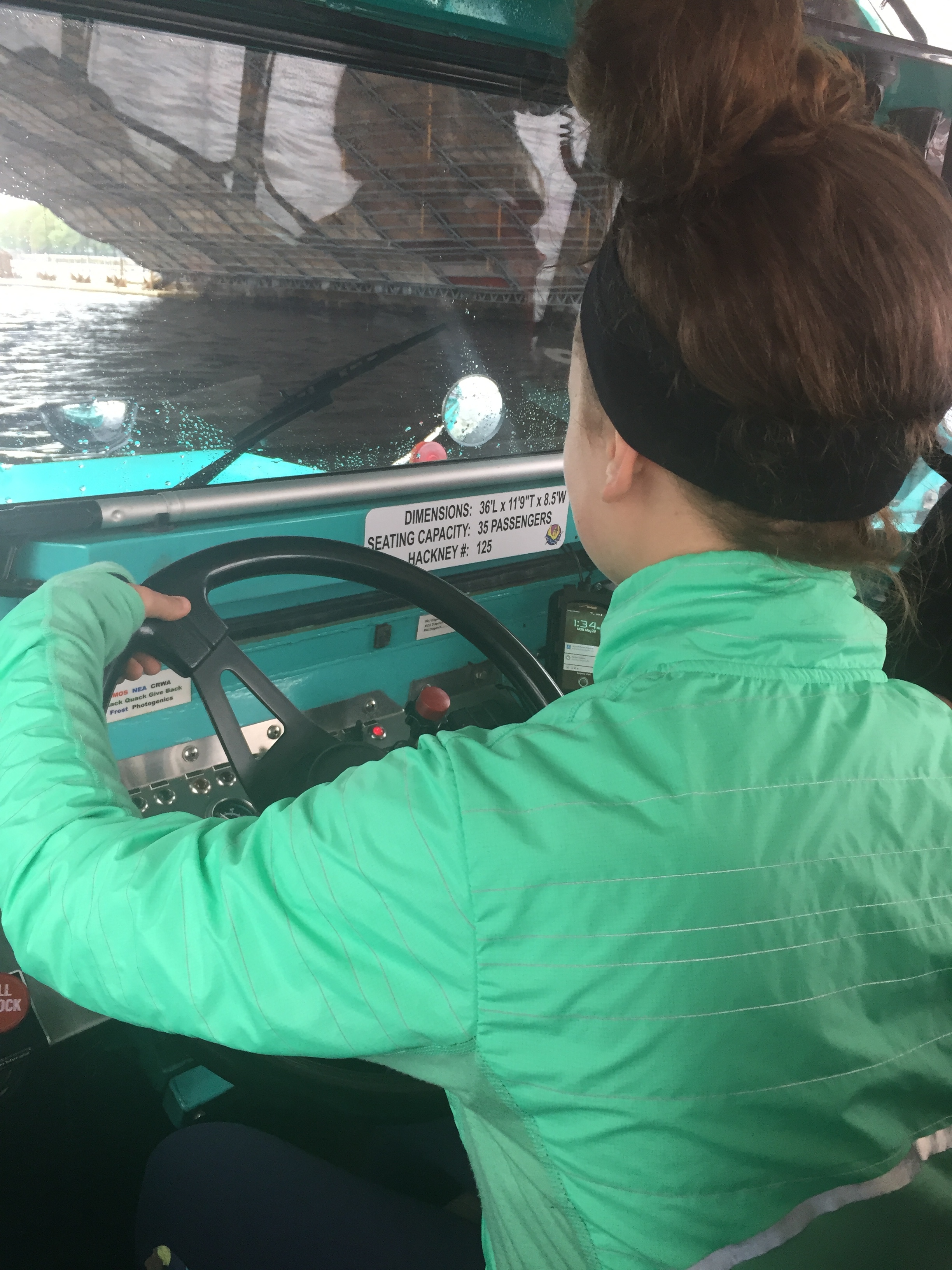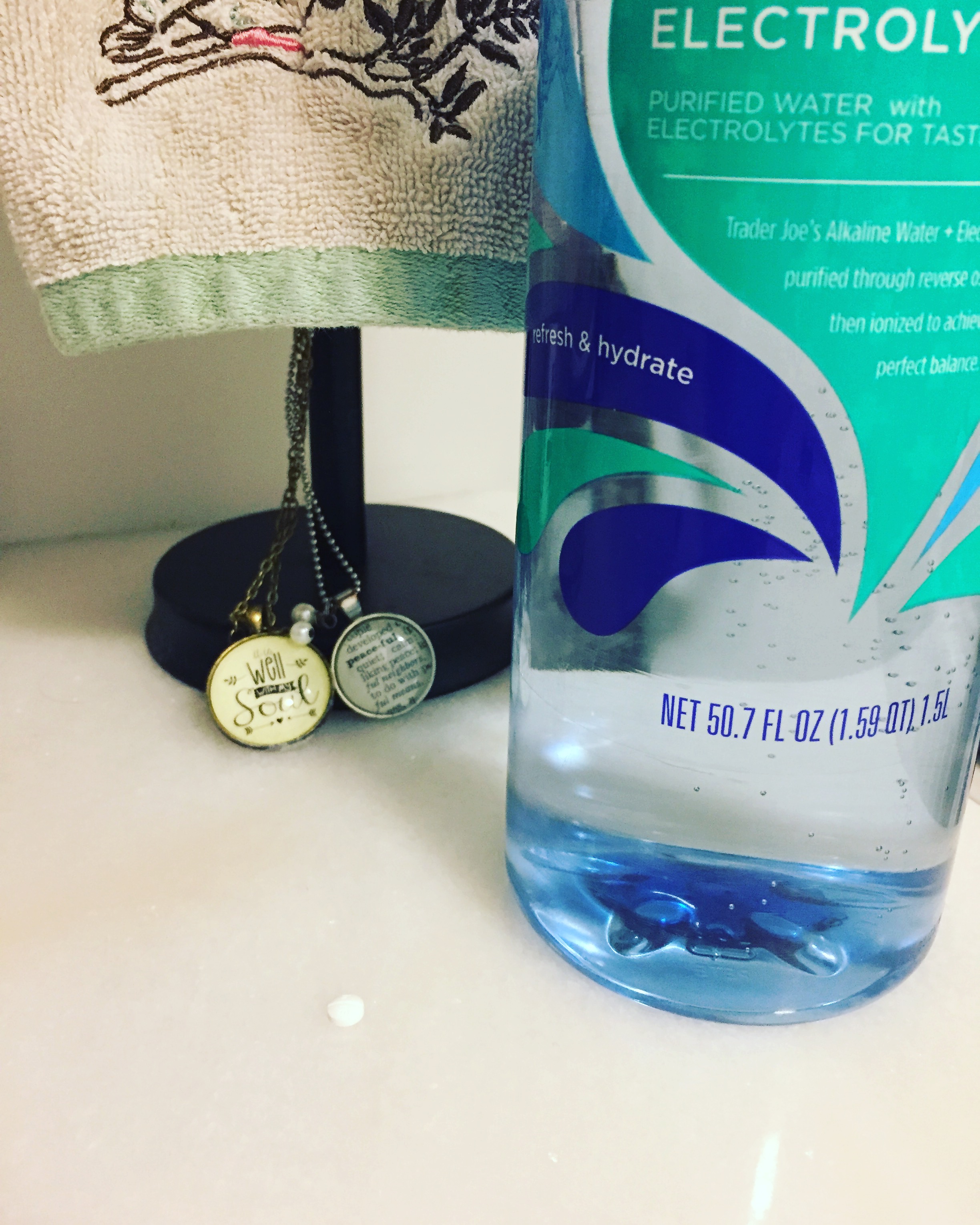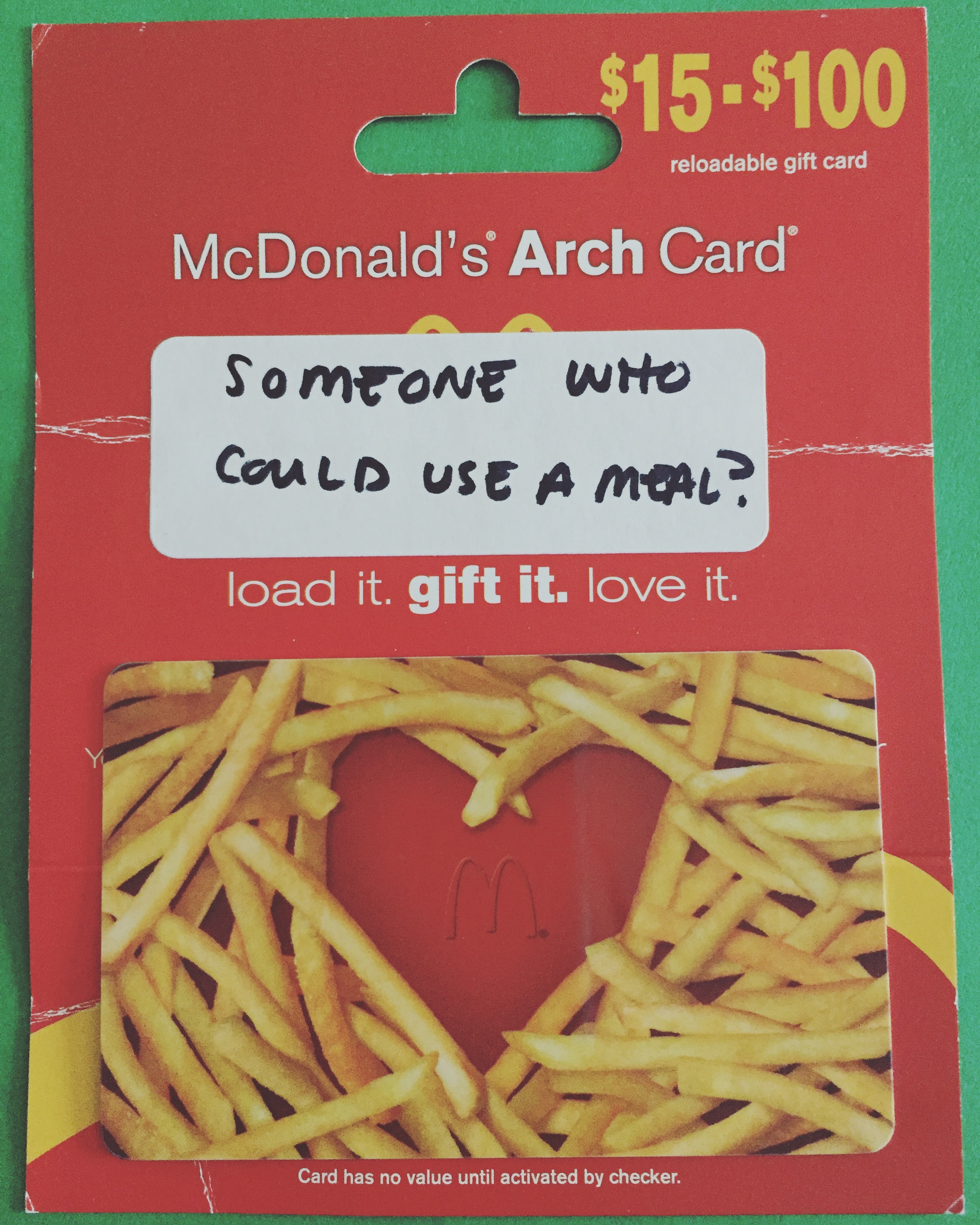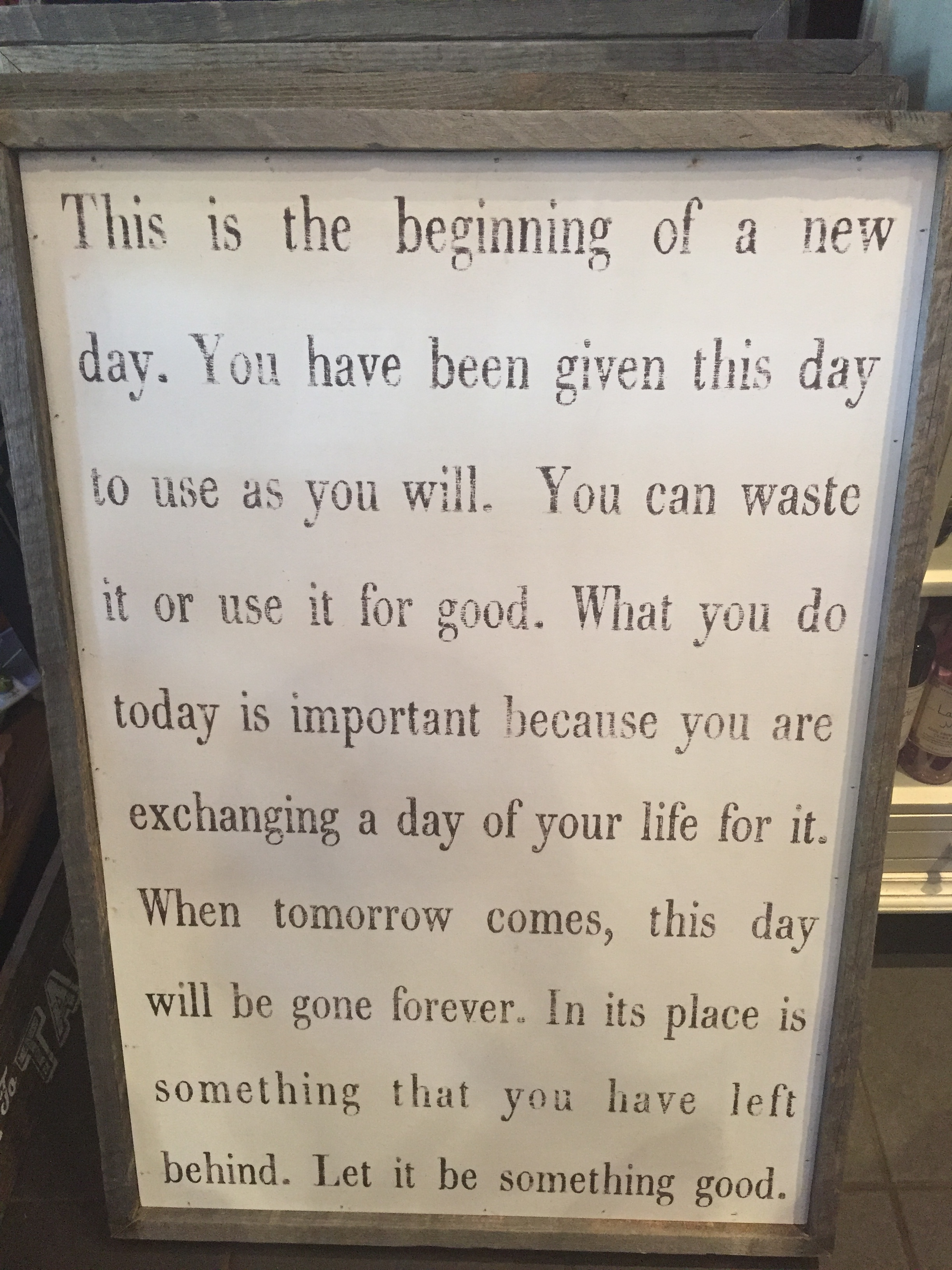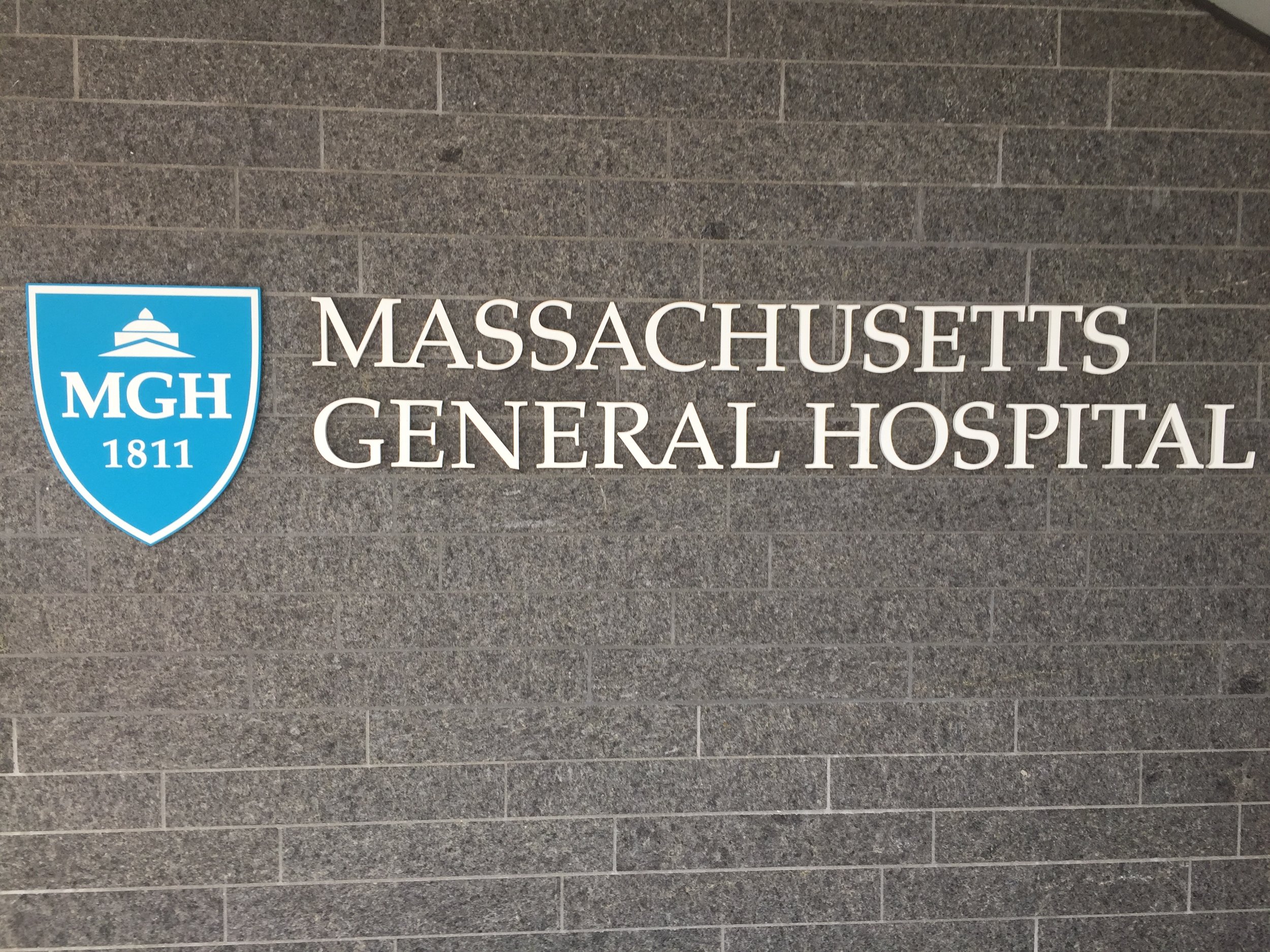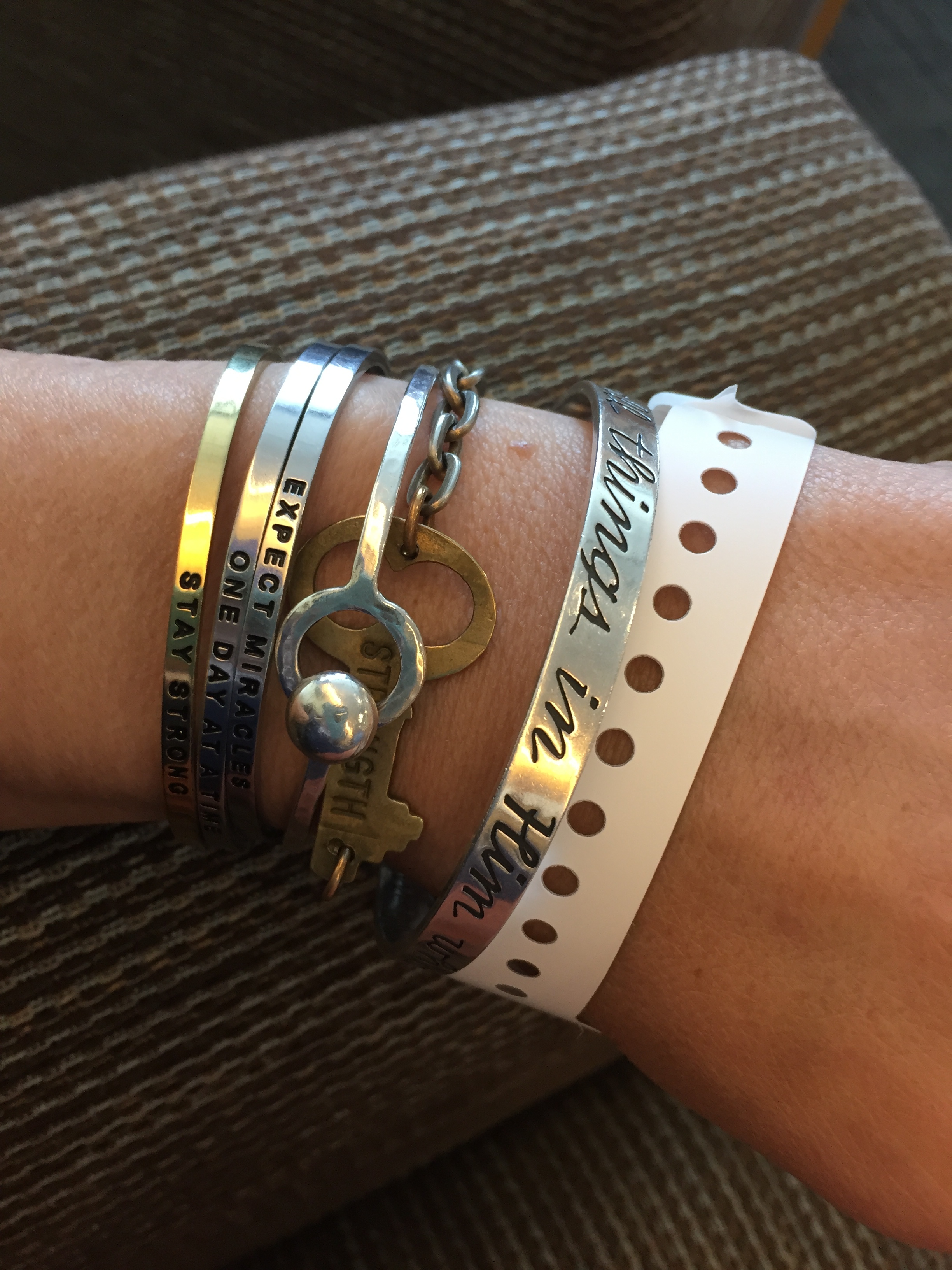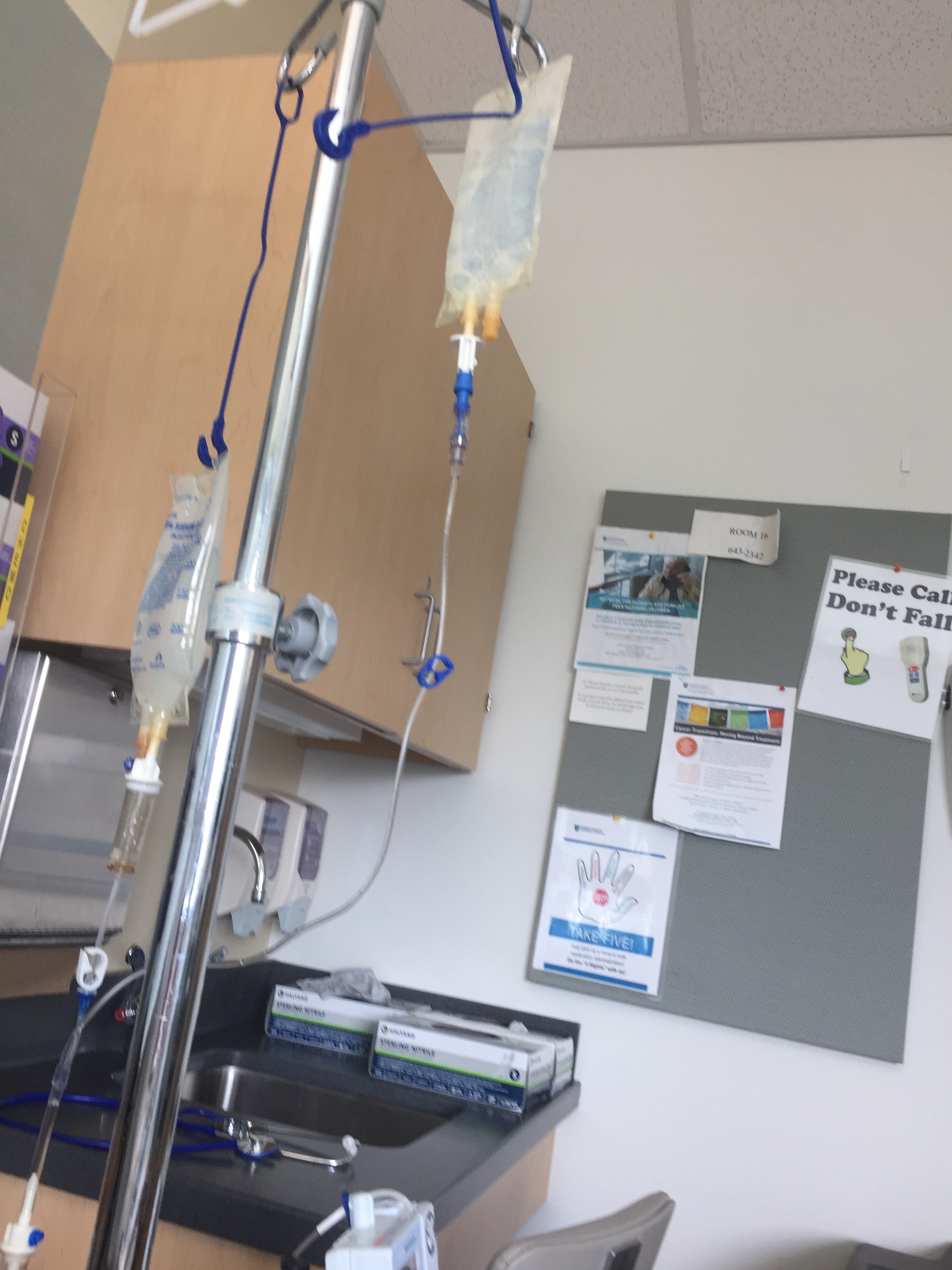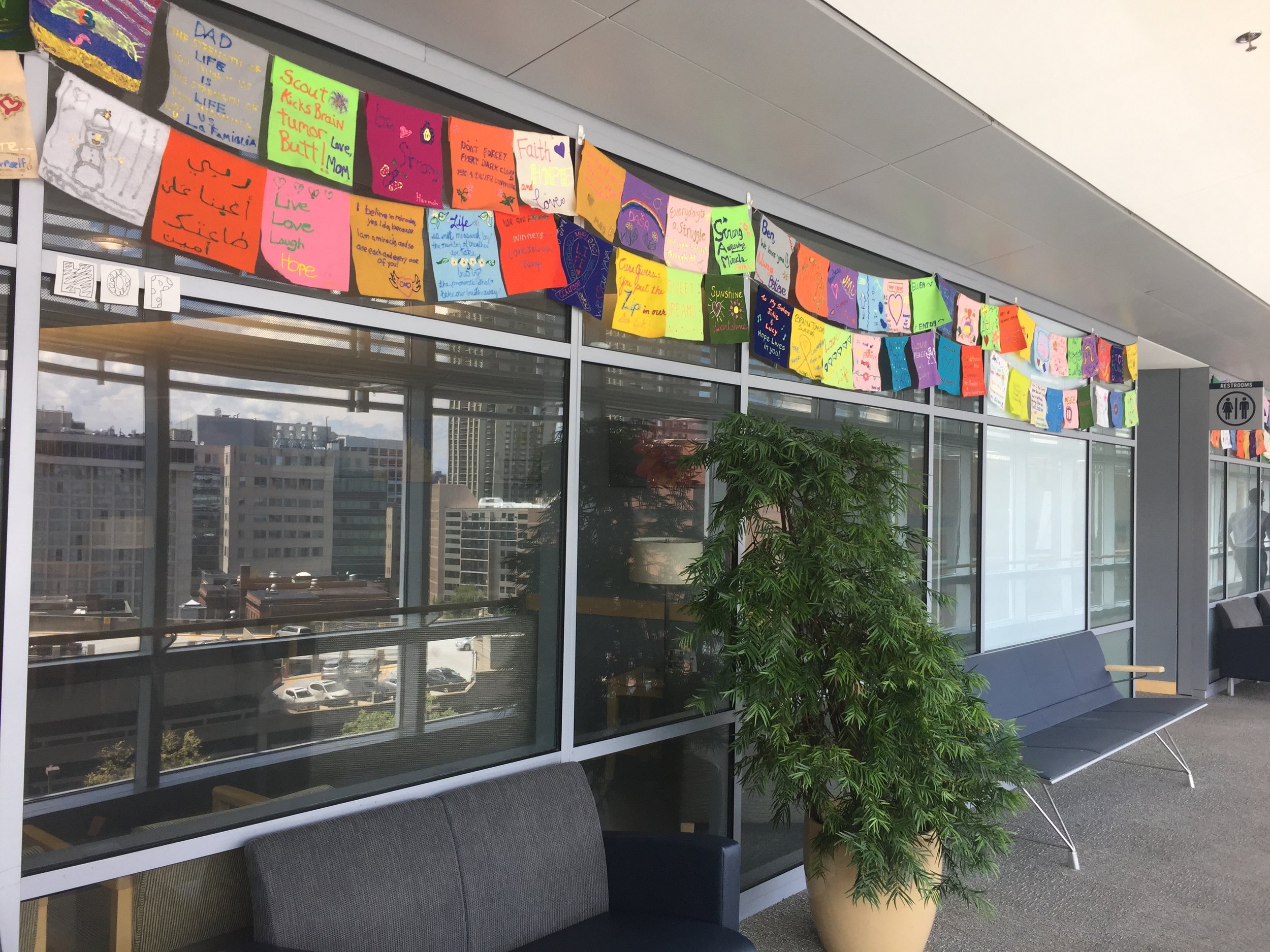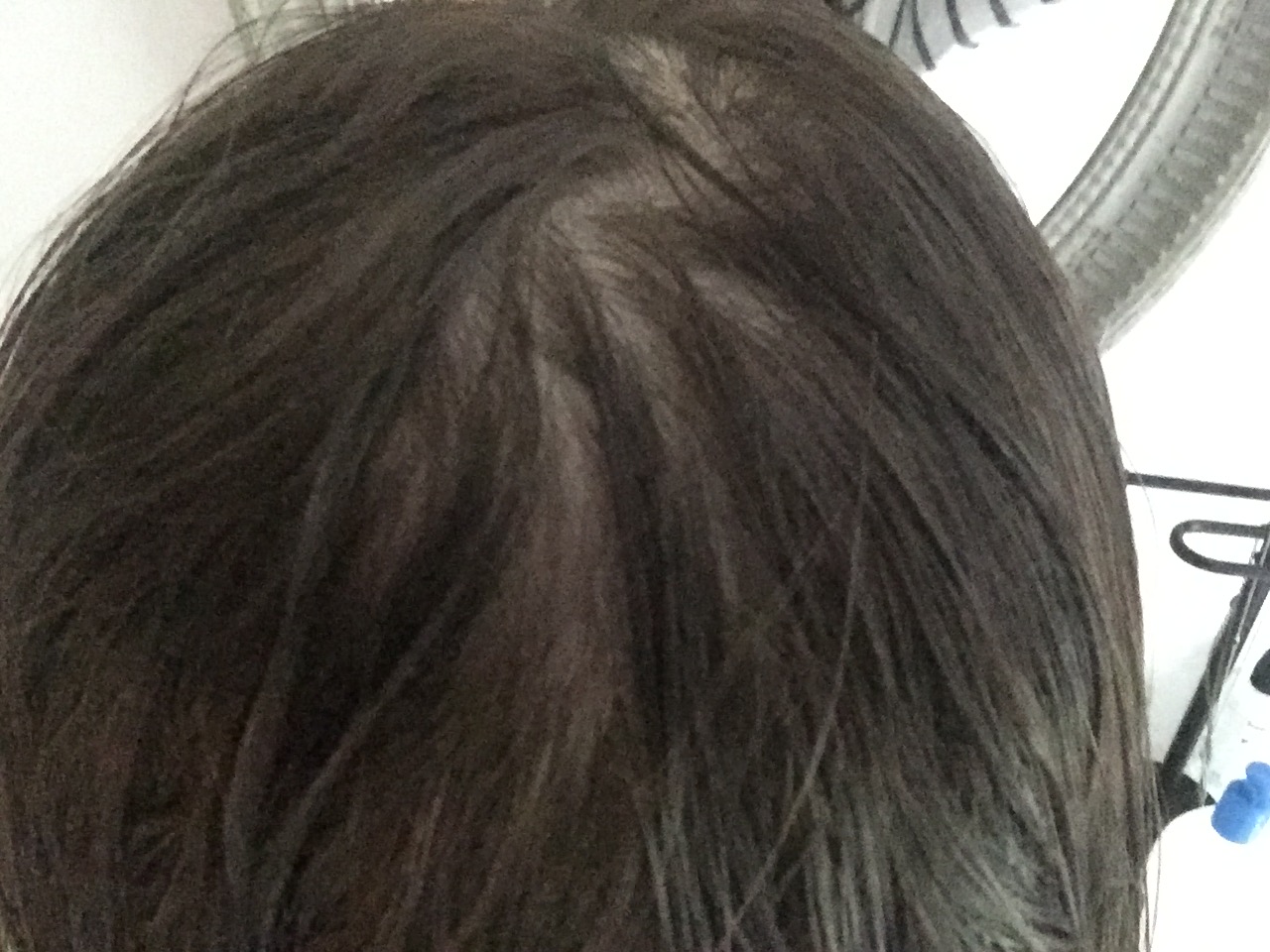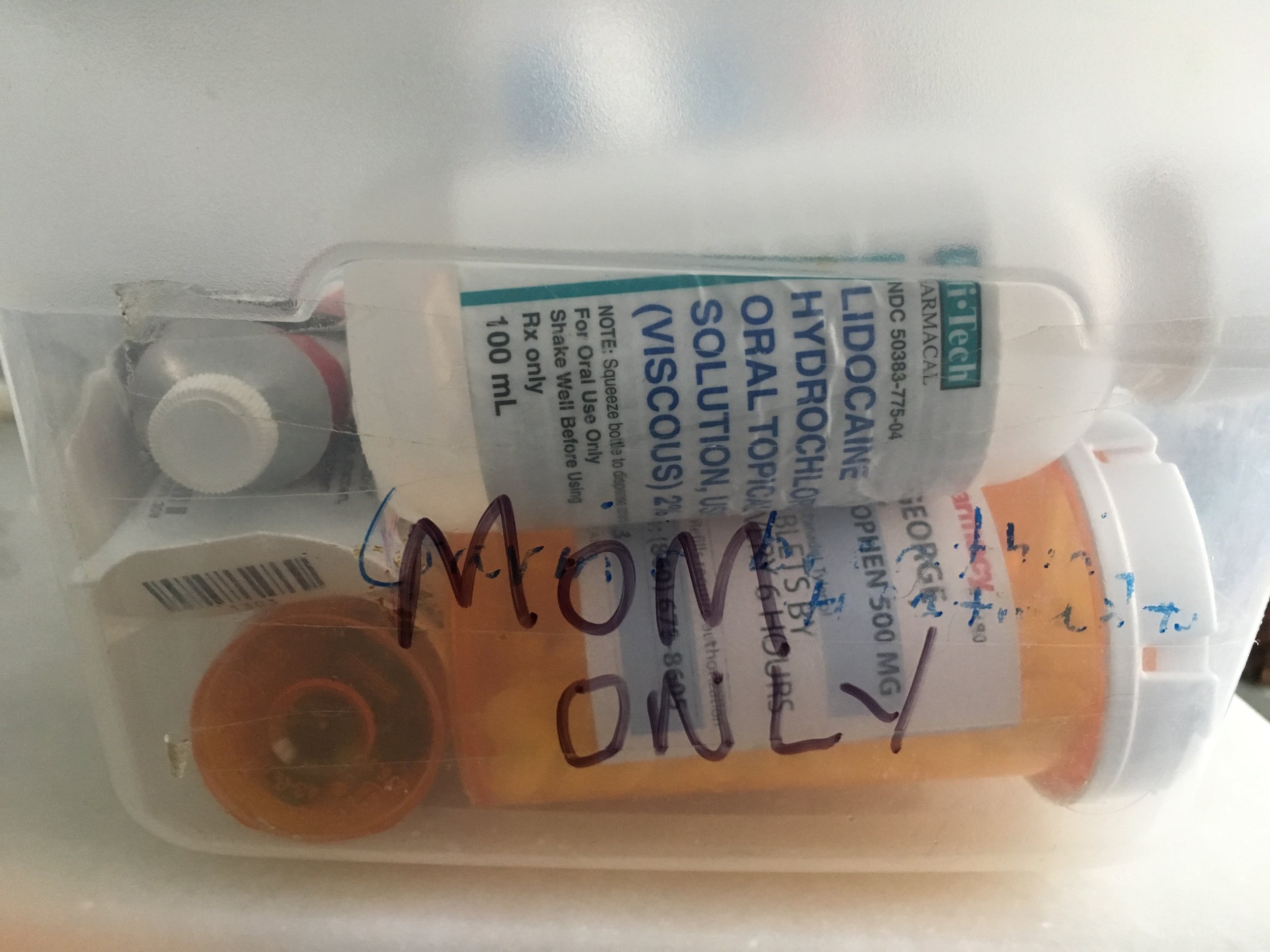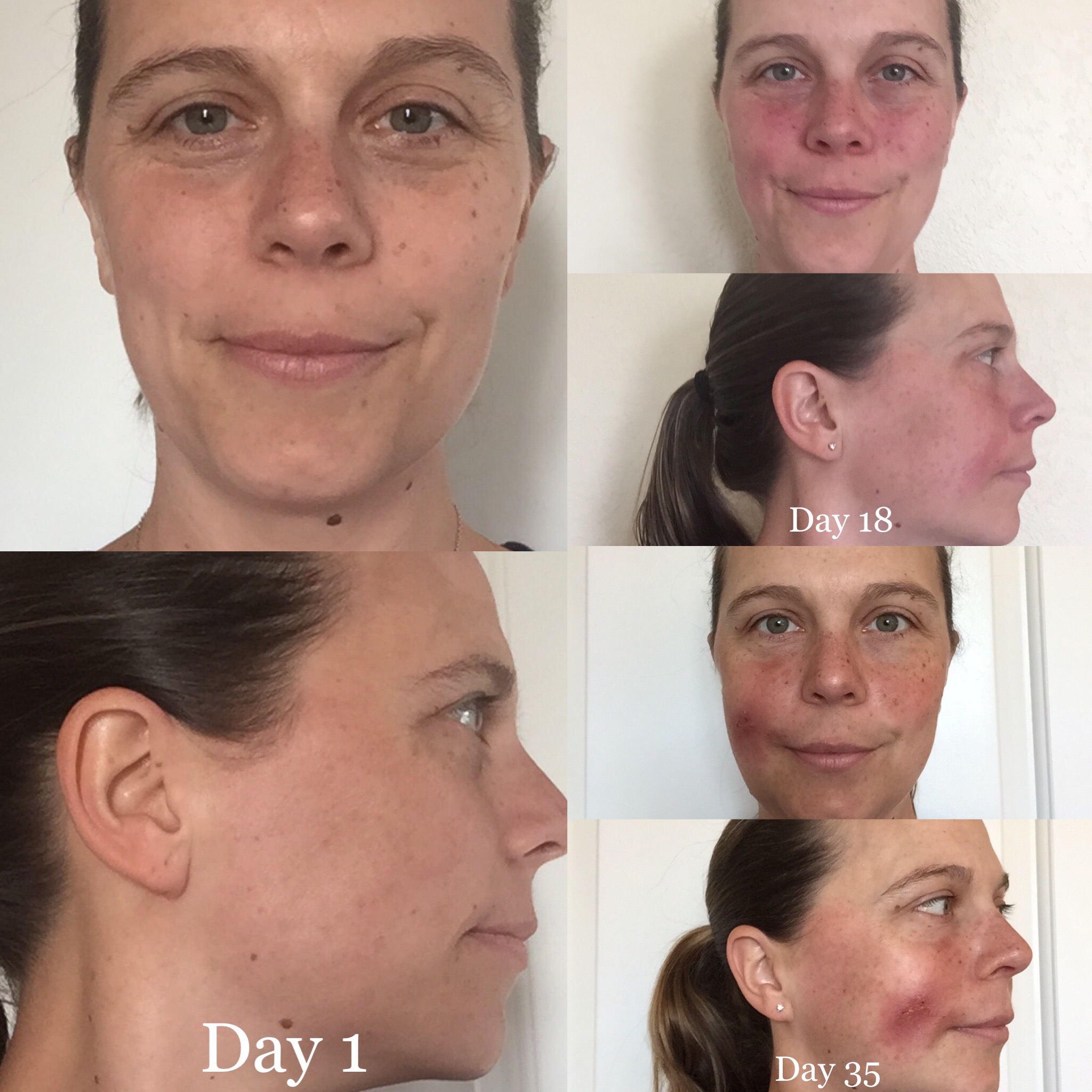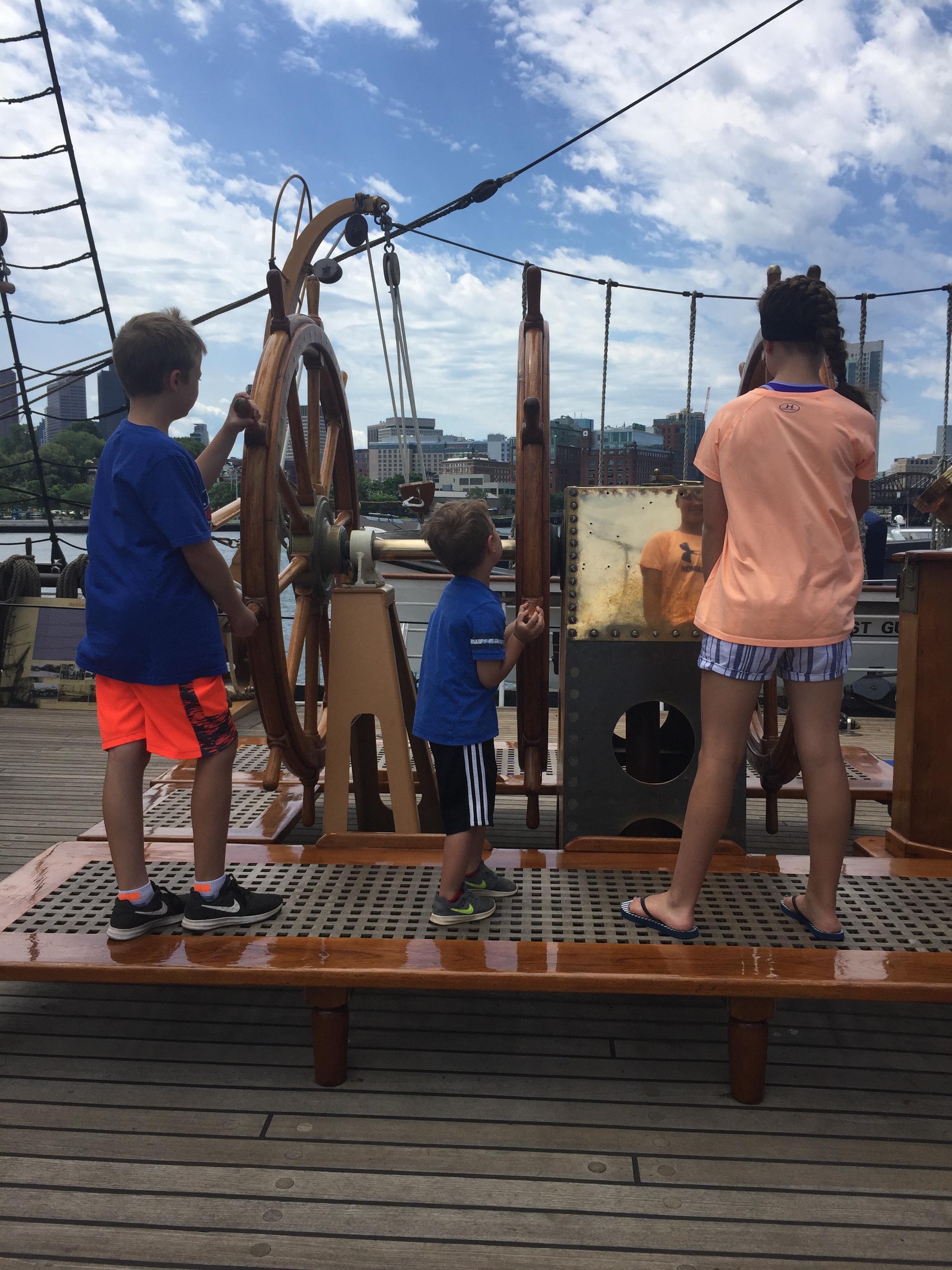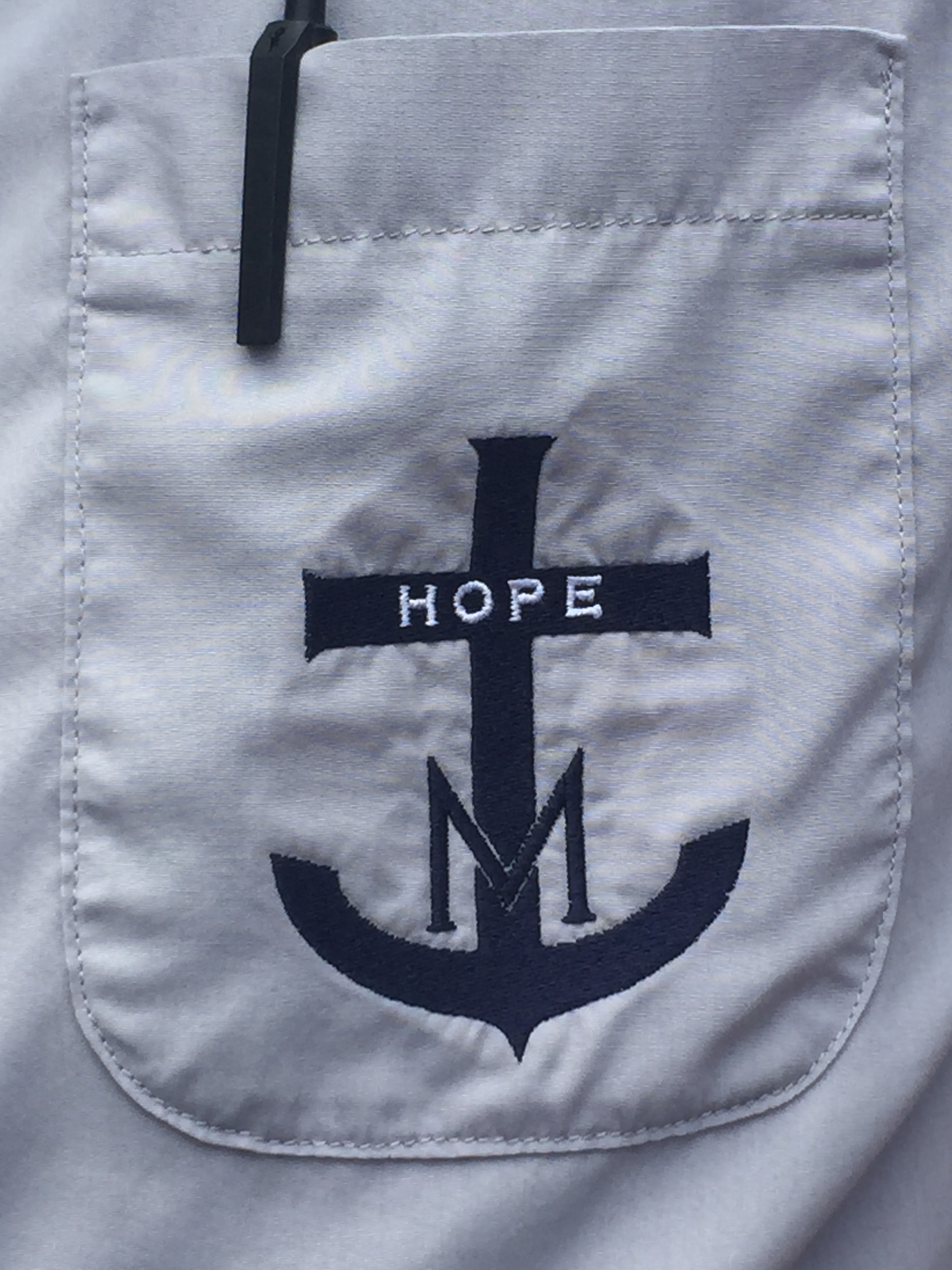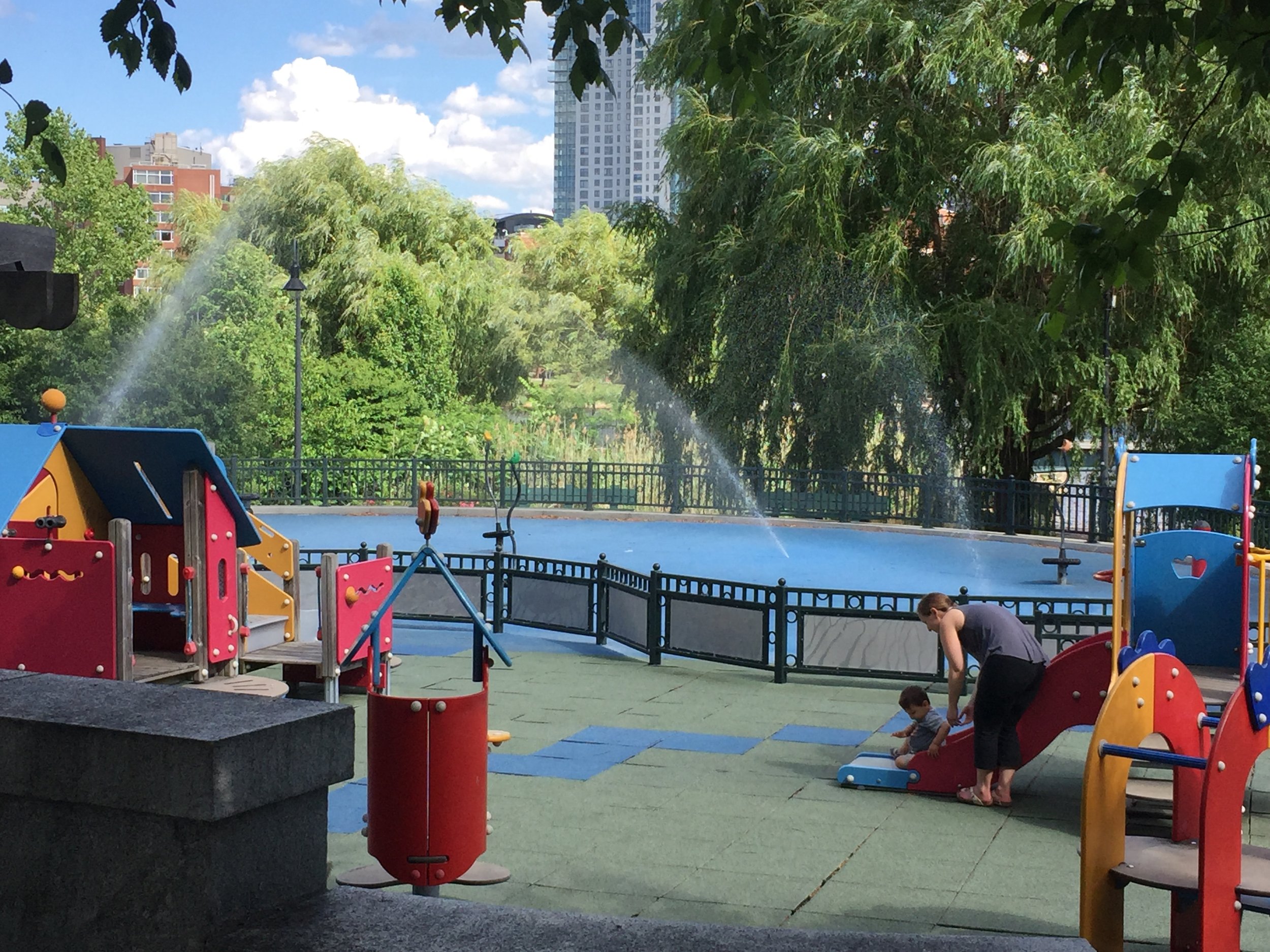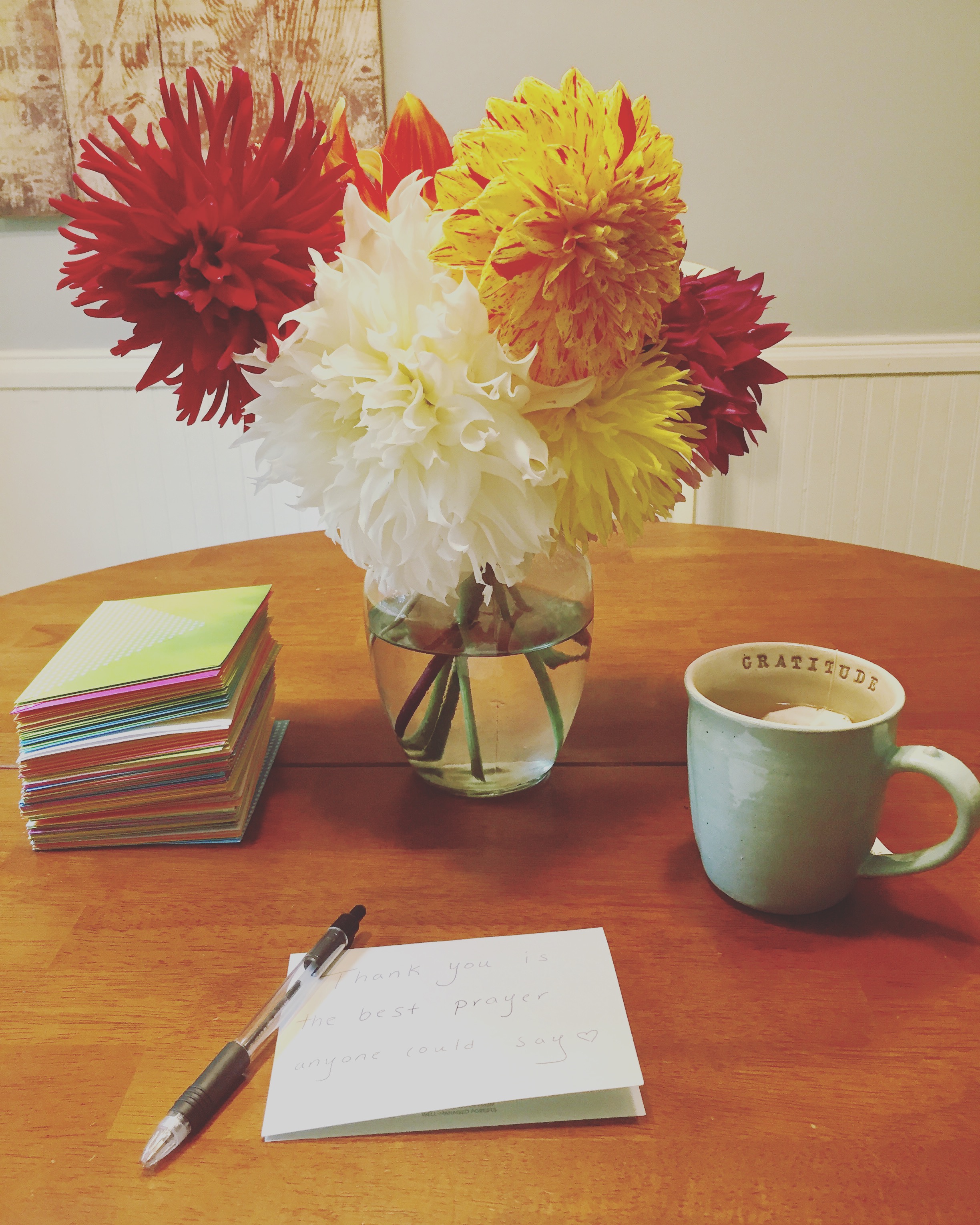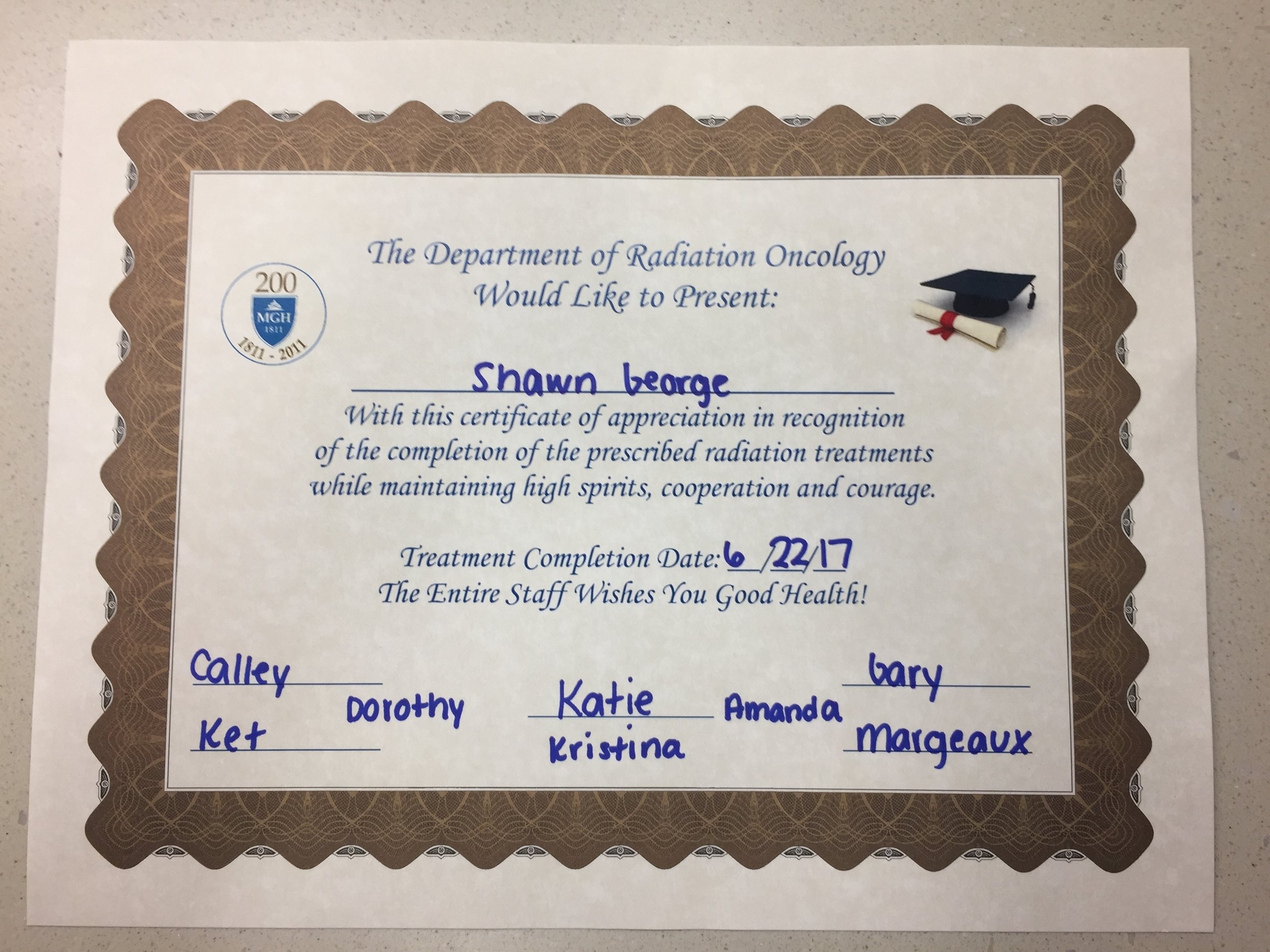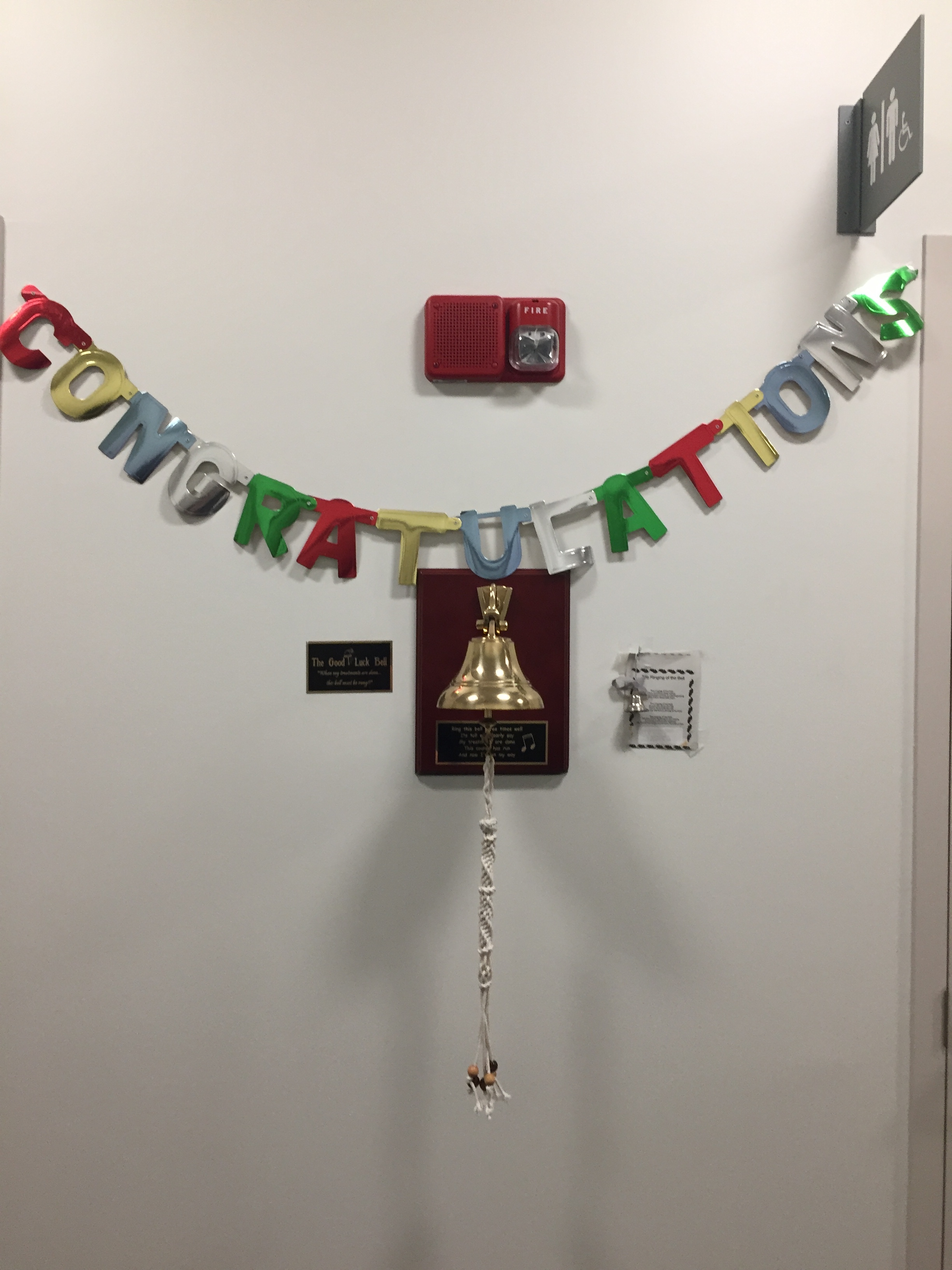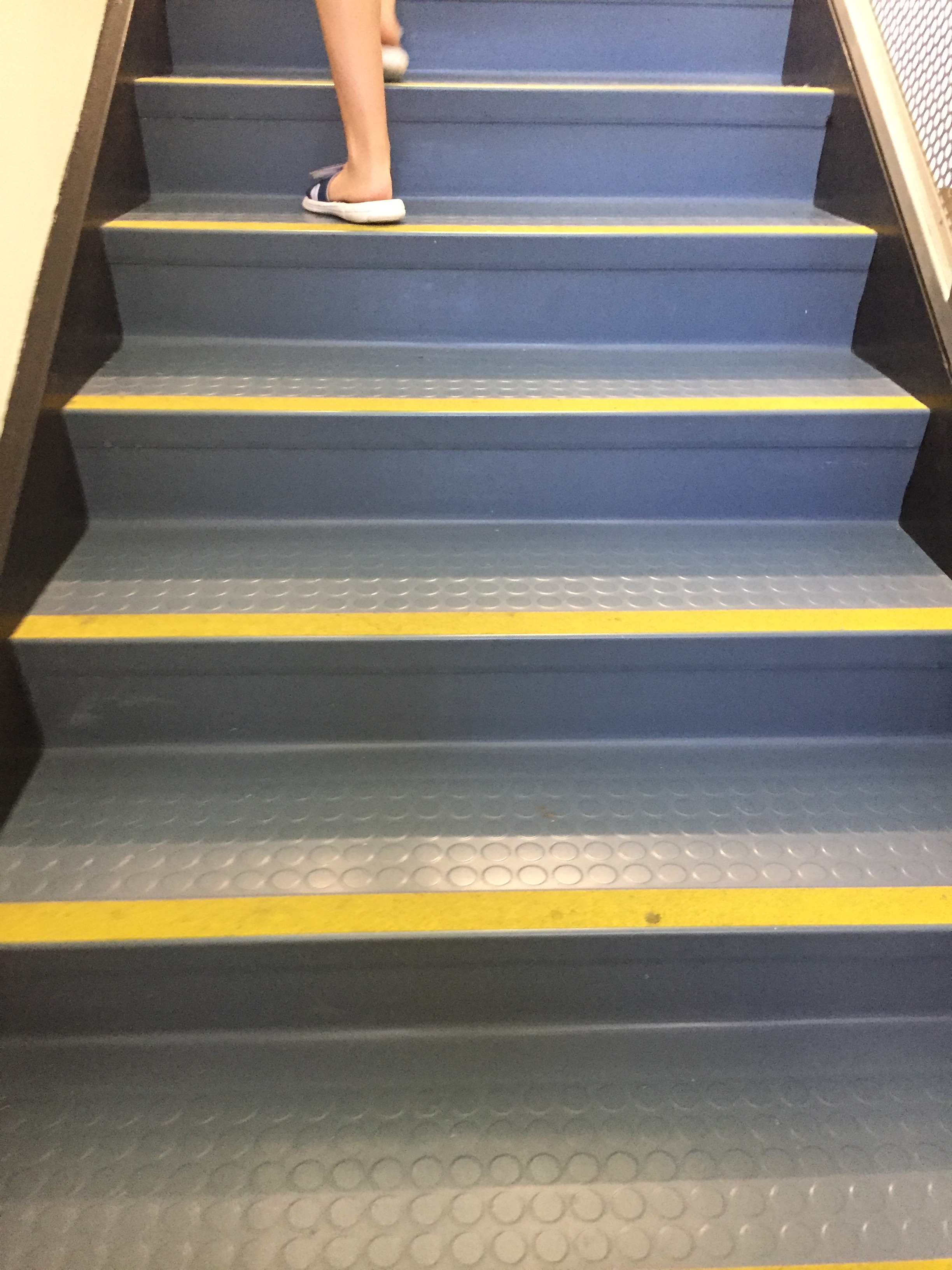 Although my treatments ended on June 22, 2017, my journey on this side of cancer continues. Overall I am well yet I continue to heal, in different ways on different days. We all have our struggles, maybe yours is not cancer but there is another struggle going on in your heart right now. Please know a struggling heart is a struggling heart. And my prayer for you is that you can see your struggle has purpose and is something that is not there to weigh you down, but something to put beneath you to stand on to rise up in life, growing deeper into the person you were made to be.
With love and hope,
Shawn